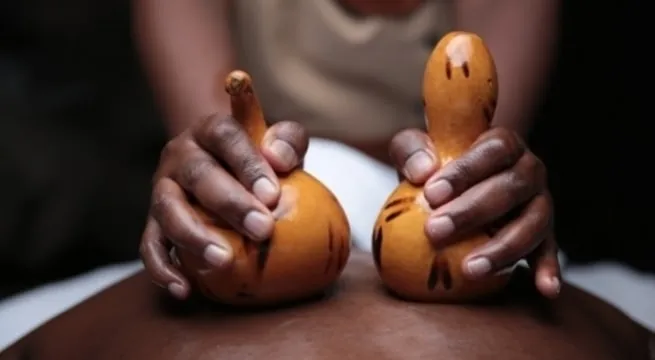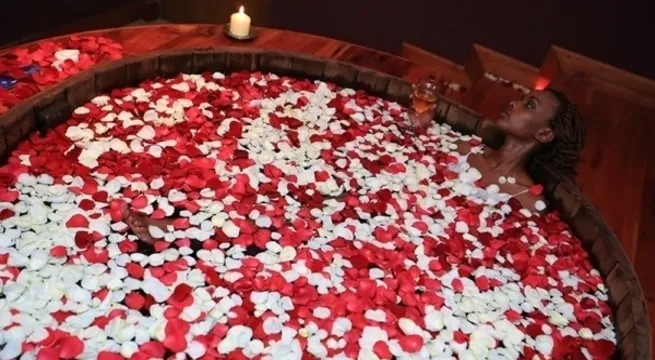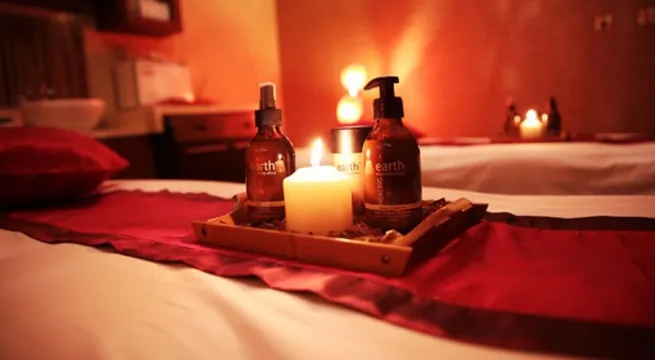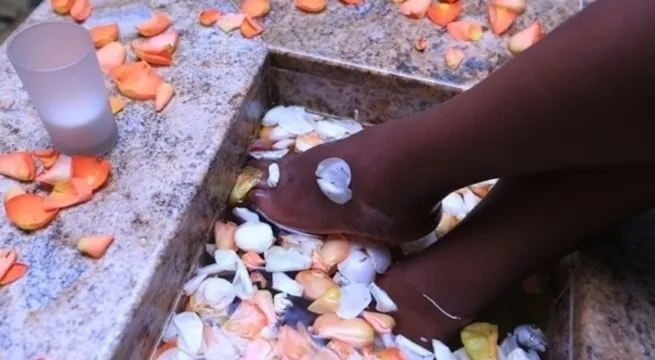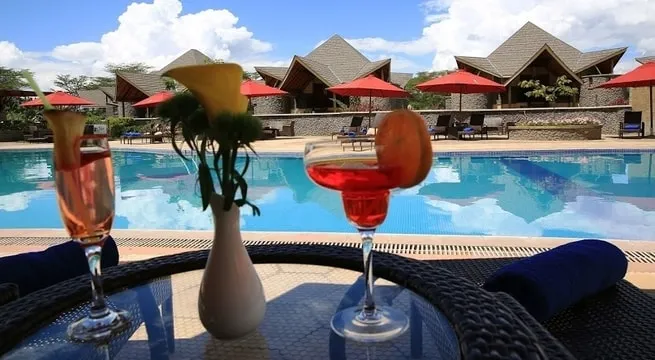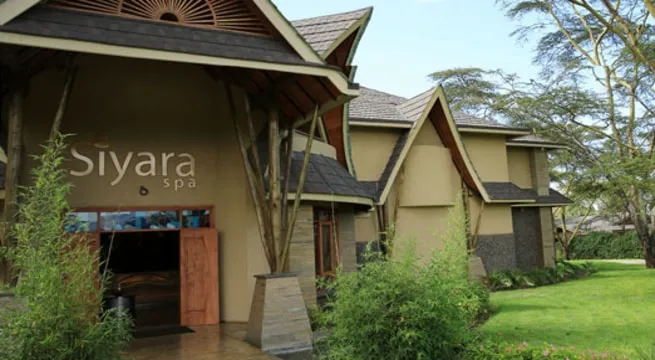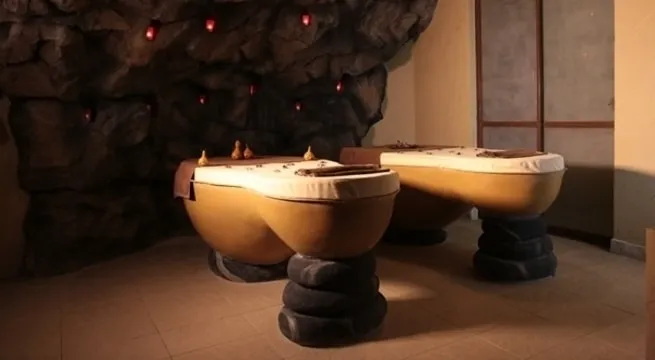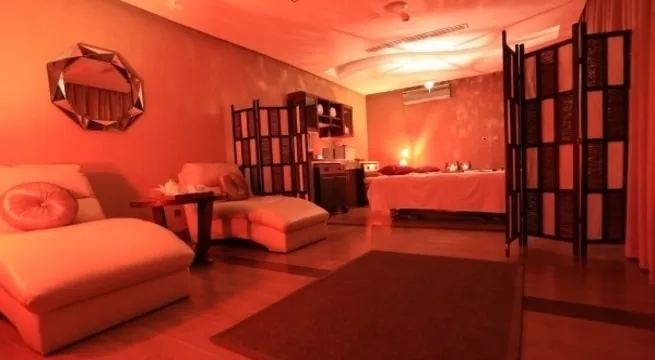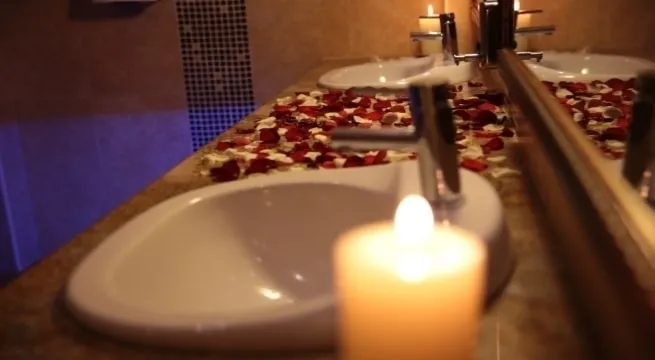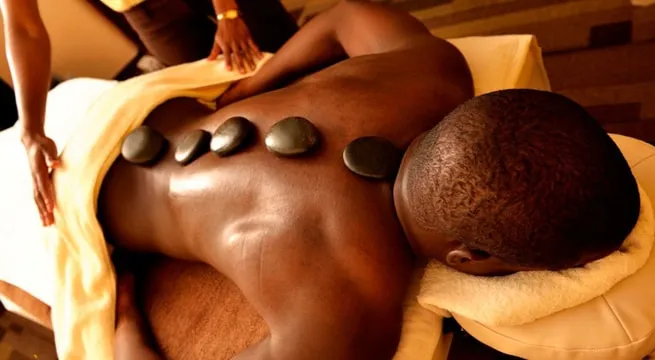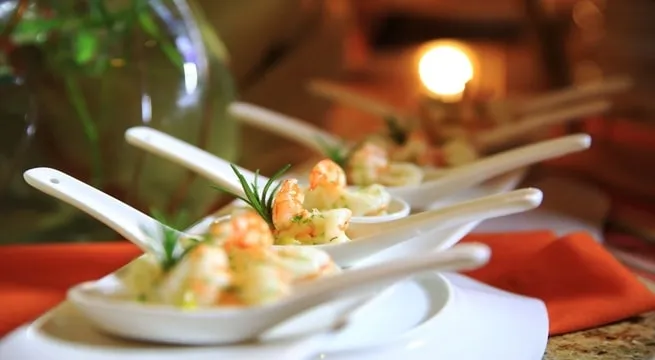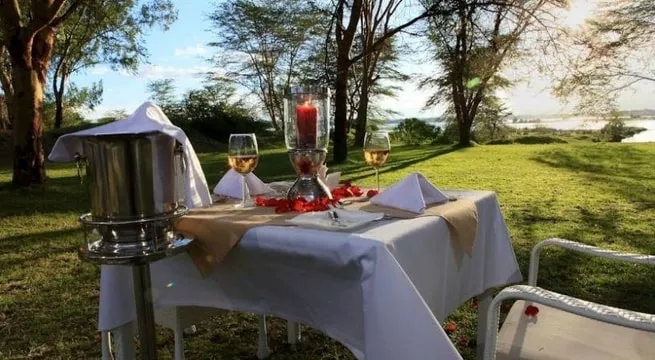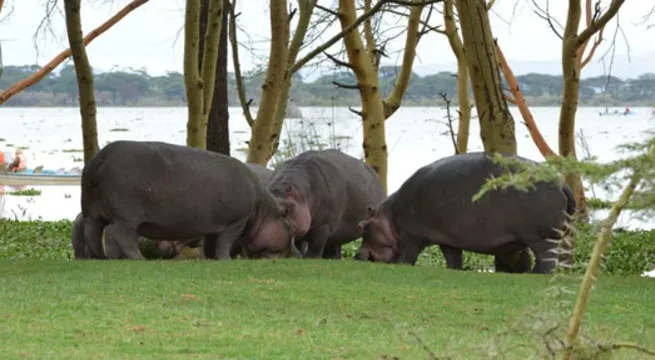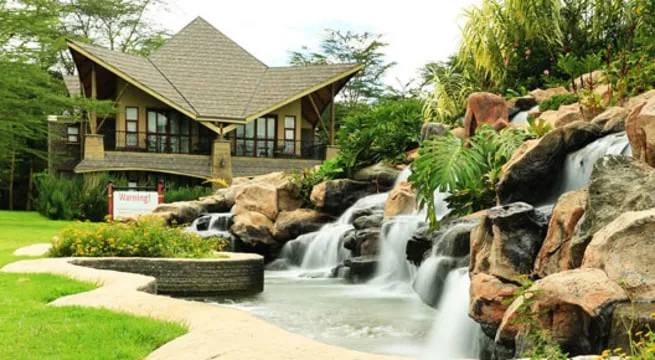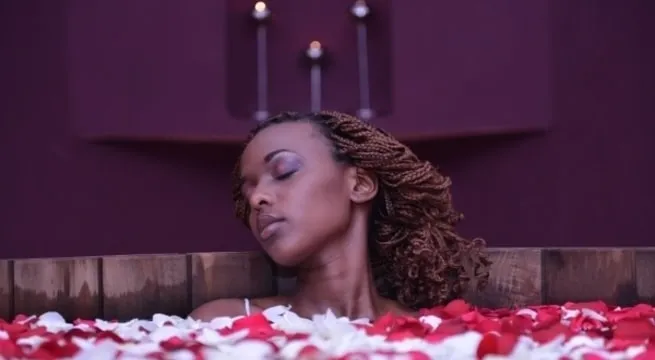 Siyara Spa
Enashipai Resort & Spa | Naivasha
Spa & Hotel Amenities
Steam
Room

Sauna

Jacuzzi

Swimming
Pool

Ample
Parking

Taxis
Spa Description
The word Siyara is a Swahili word meaning "nature". Whether you have time for a full day of rejuvenation or just a few hours to refresh, Siyara's holistic selection of spa experiences in sensational surroundings promises peace and serenity. Treatments at Siyara use a premium organic product line called 'Healing Earth', inspired by Africa's ancient healing traditions and incorporating the unique richness of the local floura. Let Siyara's experienced therapists help you unwind, restore, detox and invigorate.
Hotel and Accommodation
Enashipai is a Masaai word meaning "a place of happiness." Located by the shores of Lake Naivasha, Enashipai is an award winning resort providing both leisure and conference facilities. The resort boasts 135 lavish rooms adorned with afro-chic décor, the state of the art Entumo Conference Centre with a capacity of 500 people, the fabulous Siyara Spa, a privately registered Maa Museum and The Wave Night Club. Other amenities include a fully equipped gym, business centre, in and outdoor playgrounds, an outdoor swimming pool and a gift shop.
FAQs
Click here for frequently asked questions regarding spa experiences.