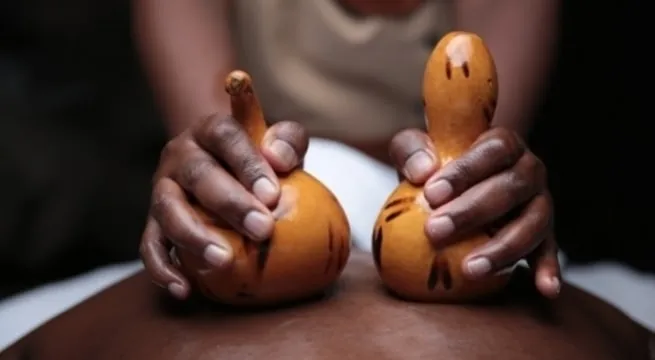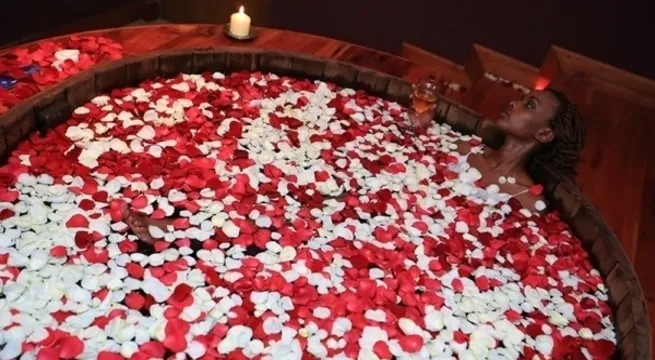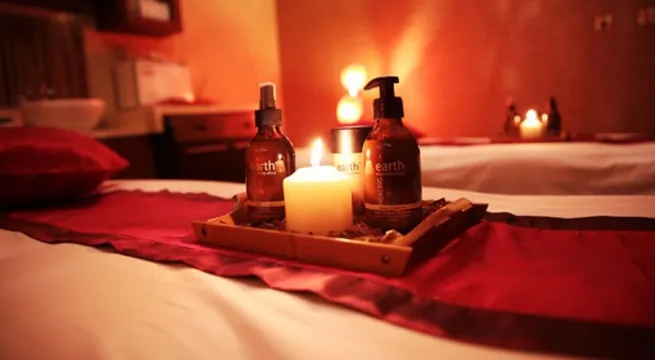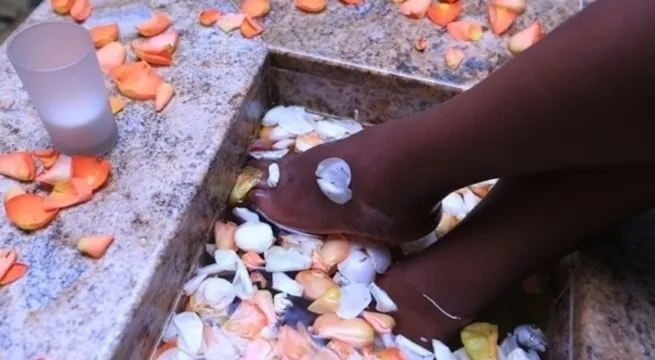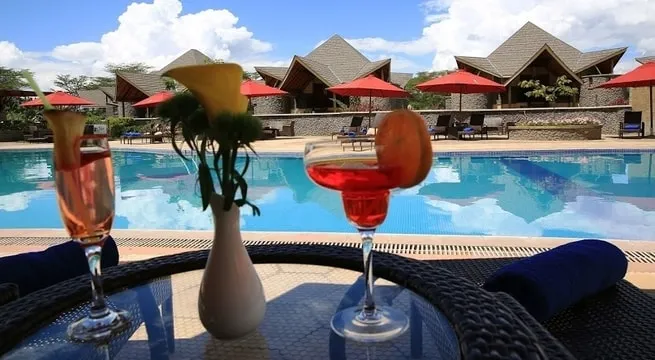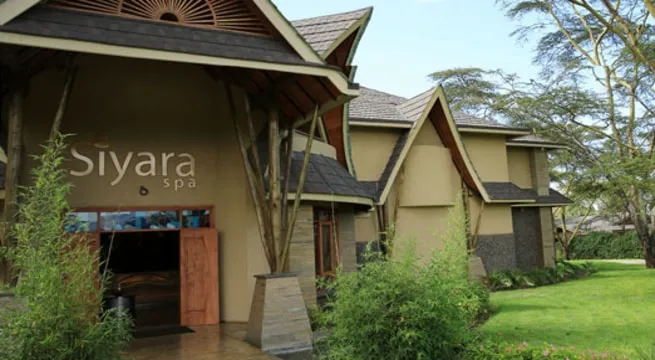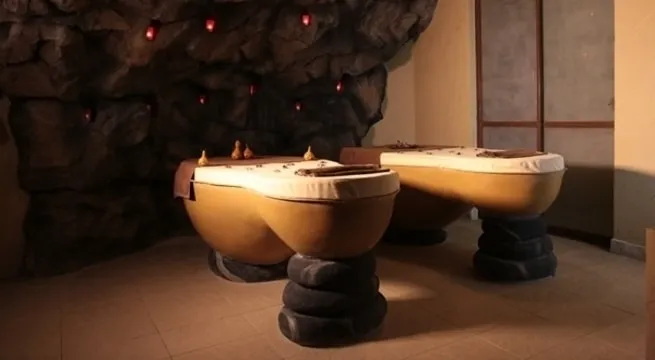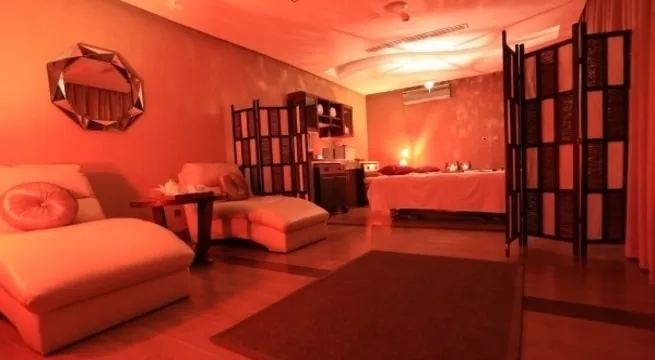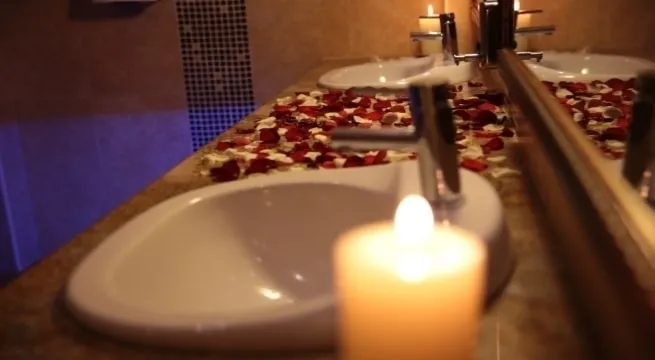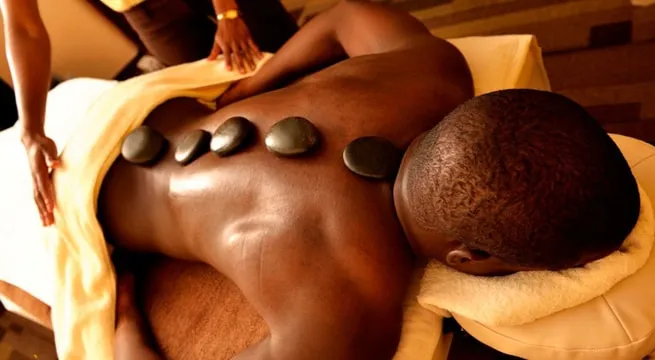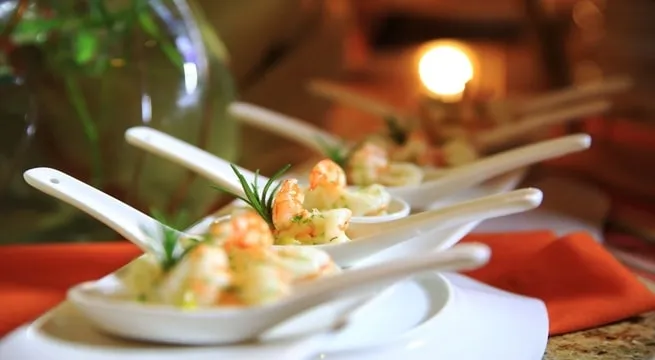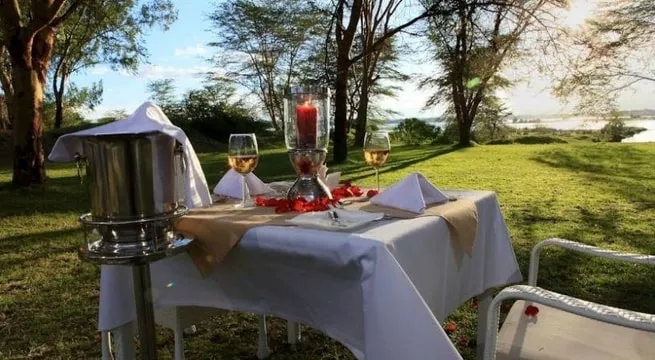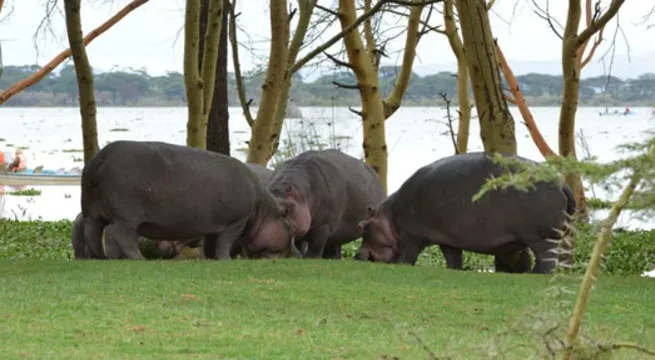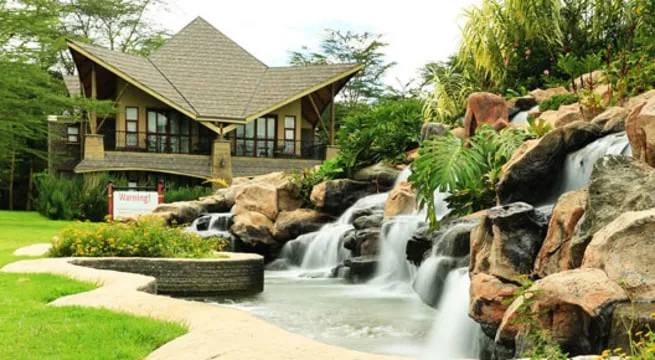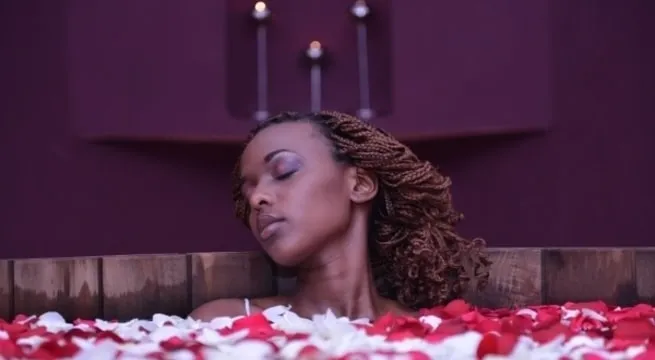 Siyara Spa
Enashipai Resort & Spa | Naivasha
Spa & Hotel Amenities
Steam
Room

Sauna

Jacuzzi

Couples' Massage

Swimming
Pool

Ample
Parking

Taxis
Spa Description
Located on the shore of lake Naivasha, Siyara Spa offers an extensive range of holistic spa treatments with an emphasis on relaxation and rejuvenation. The Spa's offerings include massage therapies, body scrubs, wraps and facials, all incorporating products inspired by African tradition and the unique local flora. The tranquil environment coupled with the Siyara Spa's luxurious surroundings, ensure that guests can relax and retreat into a world of blissful indulgence.
Hotel and Accommodation
Enashipai is a Masaai word meaning "a place of happiness." Located by the shores of Lake Naivasha, Enashipai is an award winning resort providing both leisure and conference facilities. The resort boasts 135 lavish rooms adorned with afro-chic décor, the state of the art Entumo Conference Centre with a capacity of 500 people, the fabulous Siyara Spa, a privately registered Maa Museum and The Wave Night Club. Other amenities include a fully equipped gym, business centre, in and outdoor playgrounds, an outdoor swimming pool and a gift shop.
FAQs
Click here for frequently asked questions regarding spa experiences.