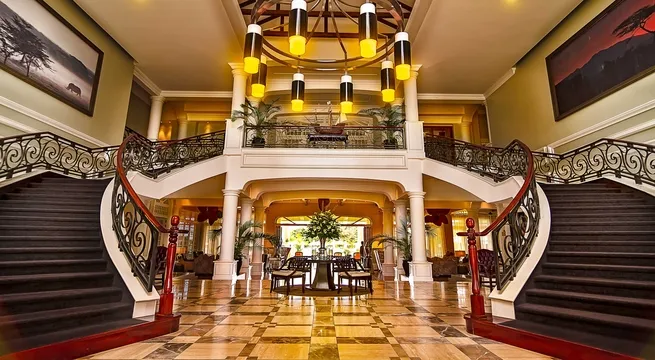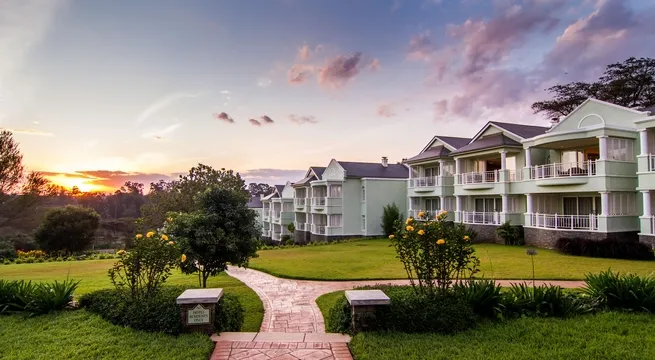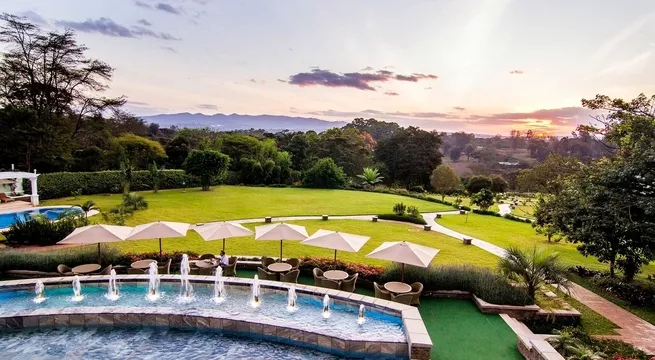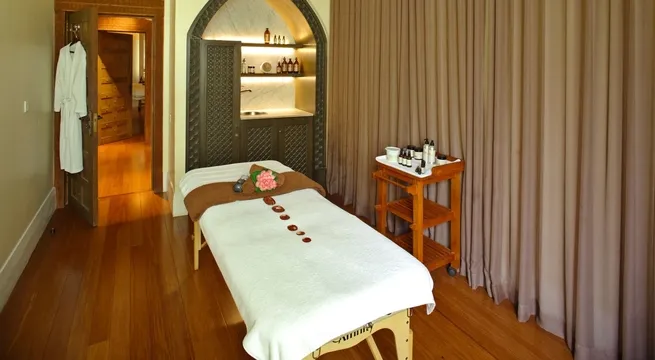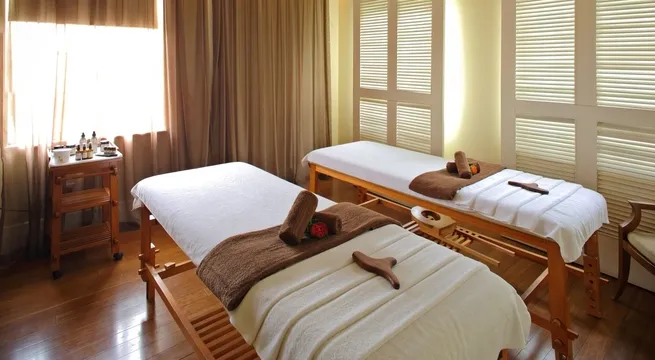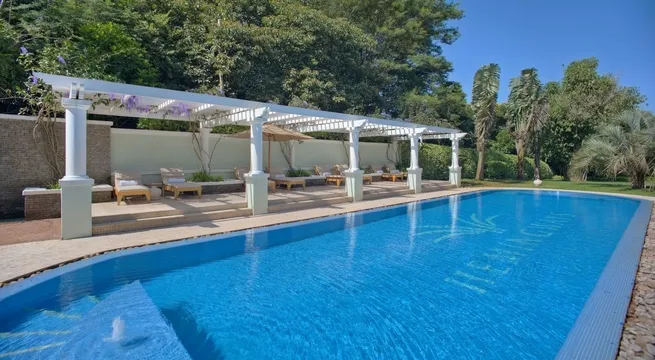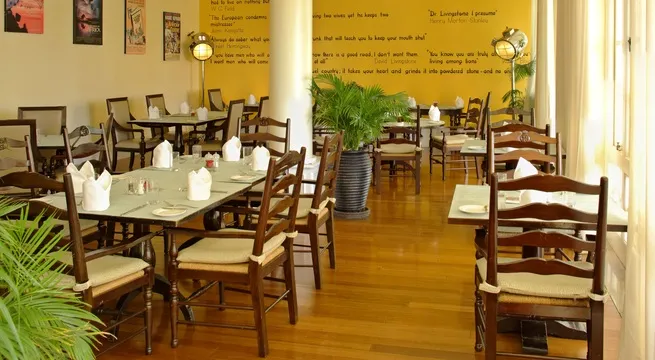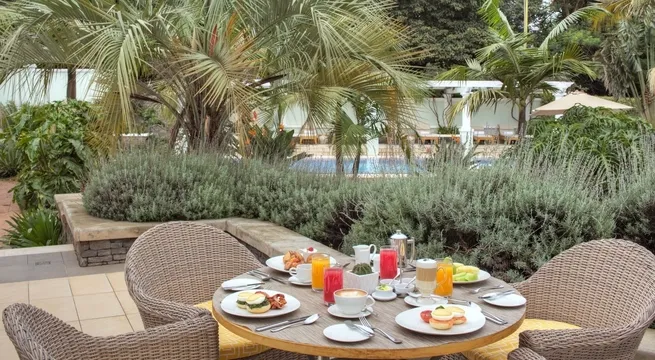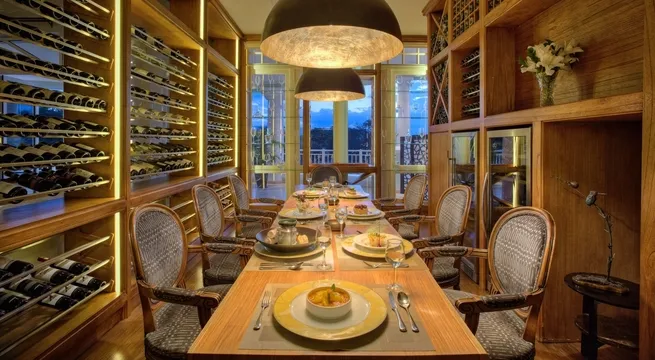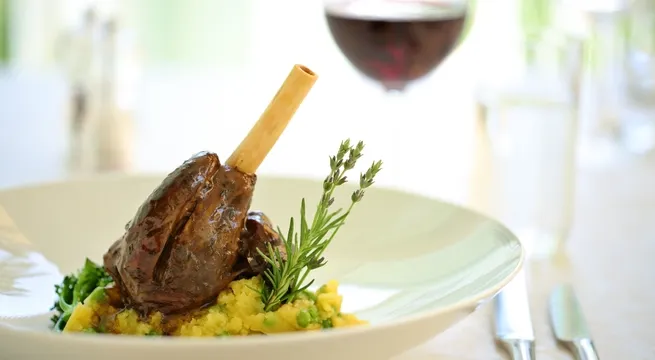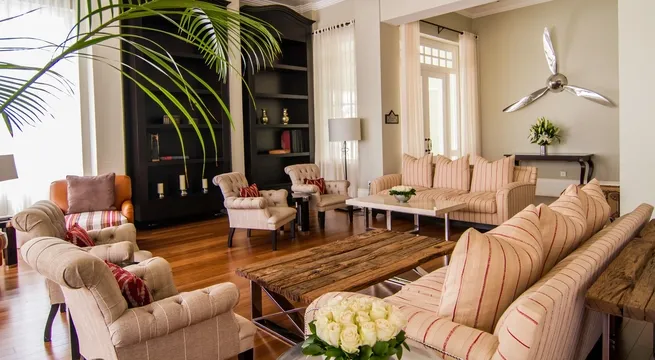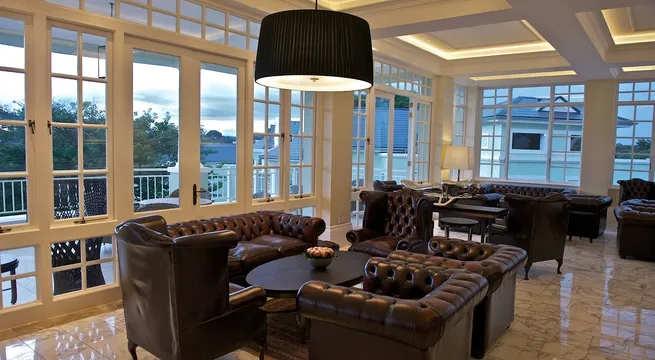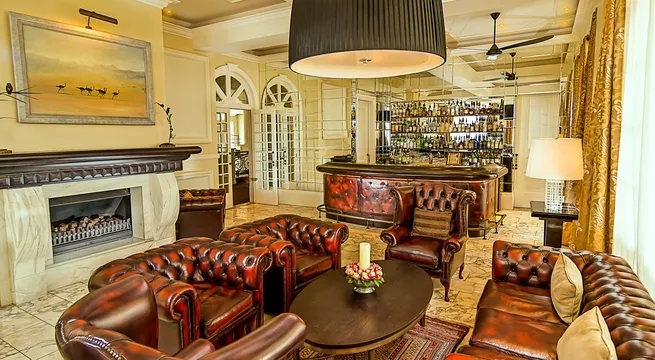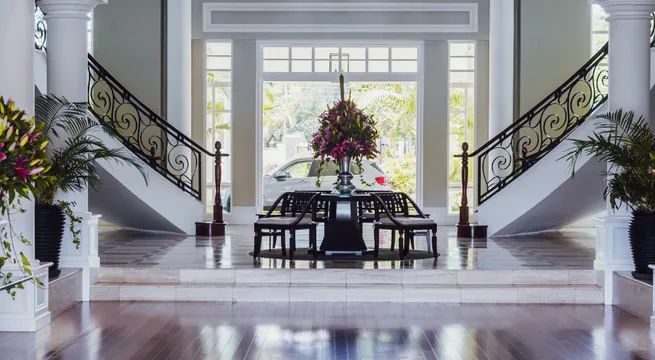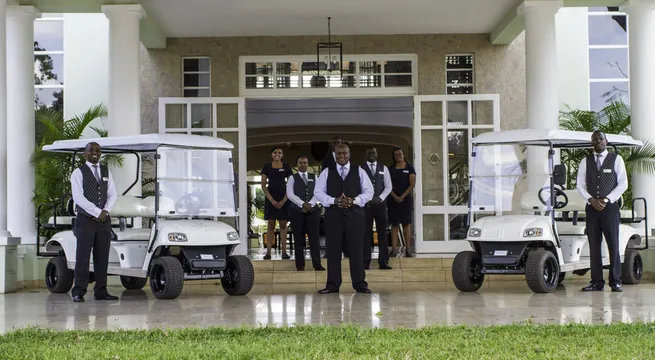 Hemingways Spa - Nairobi
Hemingways Nairobi | Nairobi, Karen
Spa & Hotel Amenities
Steam
Room

Sauna

Couples' Massage

Swimming
Pool

Ample
Parking

Taxis
Spa Description
Located on the outskirts of Nairobi, the Hemingways Spa is a luxurious oasis of relaxation and rejuvenation. Housed in its own wing of the hotel overlooking the pool and manicured gardens, the Spa is the perfect place to rediscover your senses. The Spa offers a collection of holistic facial and body treatments, incorporating a range of aromatic locally sourced products, which together are designed to detox and relax the body, mind and spirit, and leave you feeling revitalized. Available at the Spa, is a range of traditional massage techniques which focus on providing relaxation, balance and overall well-being. The Spa's facial treatments blend essential oils and trace elements to suit individual skin types thereby revitalizing, repairing and restoring your complexion. Also offered are manicures, pedicures, threading, waxing, blow-dries, eyelash and eyebrow treatments. Hemingways Spa is ideal for anyone looking for a top-quality spa experience in Nairobi.
Hotel and Accommodation
This 45 suite boutique hotel elevates the standard of luxury. Beautiful in its symmetry and flooded with natural light, this plantation-style property is airy and spacious. The property overlooks the iconic silhouette of the Ngong Hills, a magical view that can be enjoyed from the restaurant, bar and spa. So whether you would like to enjoy a good meal, indulge in the spa, relax poolside or wandering through the gardens, Hemingways Nairobi offers a luxurious personalized experience from the moment you walk through its doors.
FAQs
Click here for frequently asked questions regarding spa experiences.