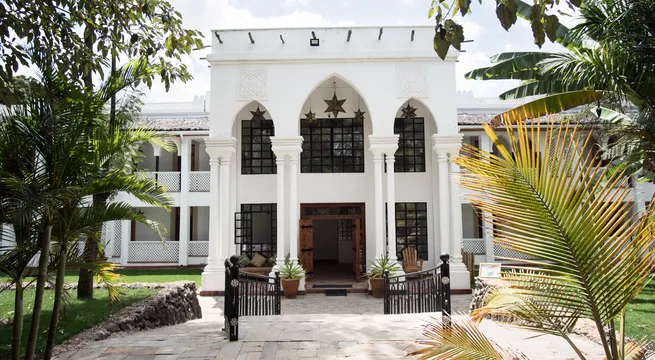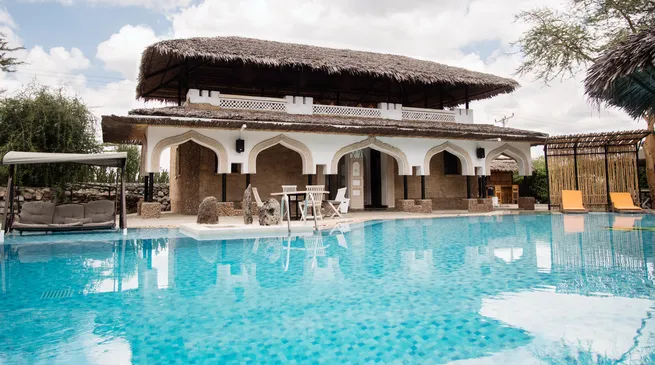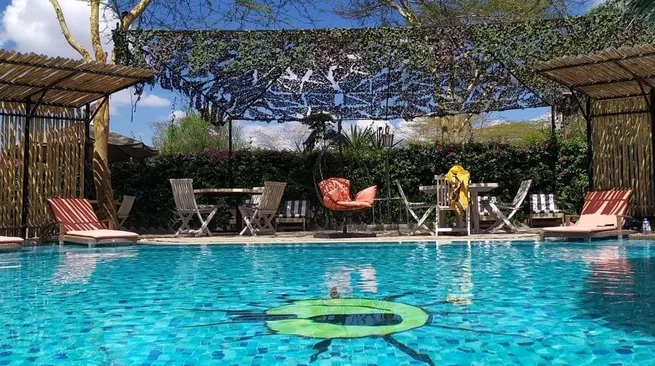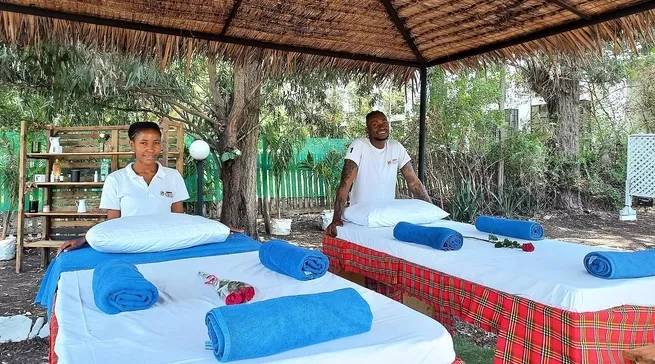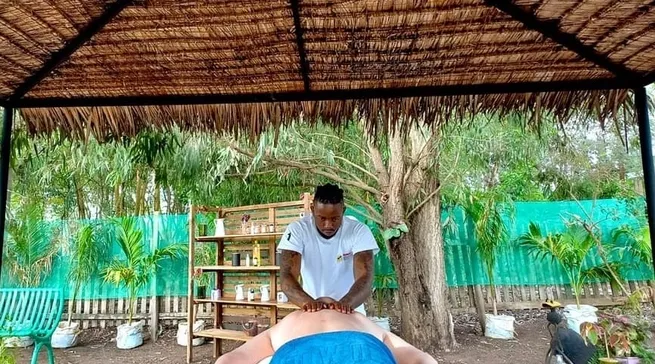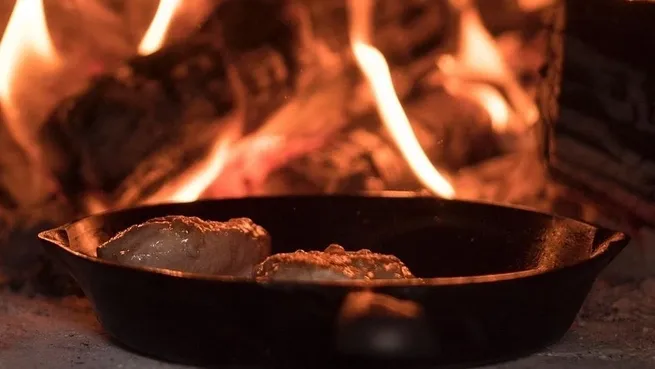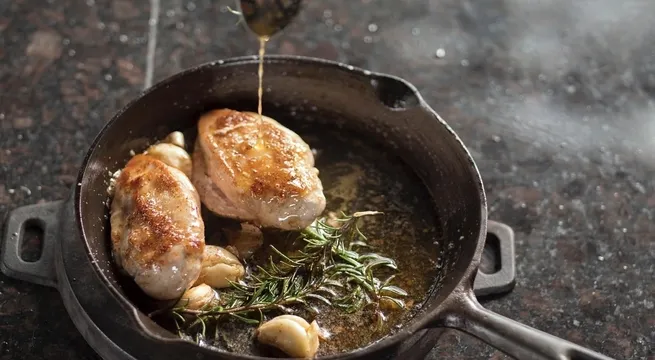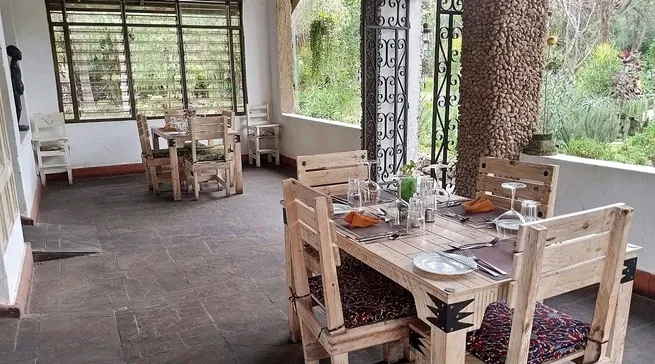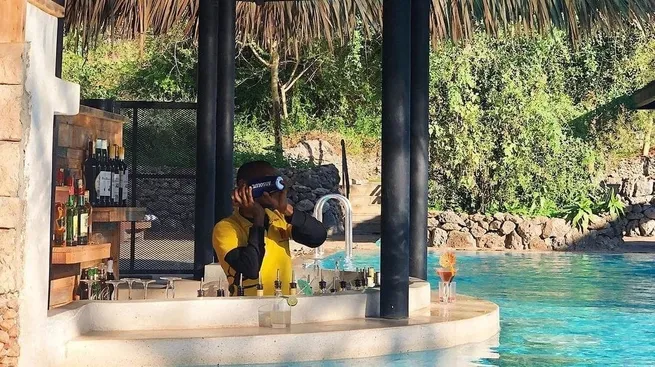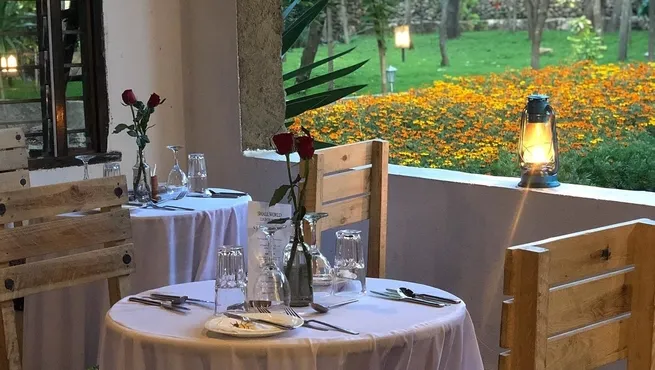 Small World Spa
Small World Country Club | Nairobi, Lukenya
Spa & Hotel Amenities
Swimming
Pool

Ample
Parking

Taxis
Spa Description
Small World Country Club offers an outdoor massage area, snuggly nestled between its picturesque cottages, in a beautiful rustic environment. This peaceful, tranquil, yet private natural setting provides the ideal background for an individual, couple or group to unwind and to be pampered.
Hotel and Accommodation
Small World Country Club is a Swahili inspired getaway located in Athi River on the outskirts of Nairobi. Nestled between the Lukenya Hills, the resort boasts beautiful sweeping views of the Kapiti Plains. The hotel has a restaurant that serves a variety of dishes to cater for most all preferences and palates, an outdoor swimming pool, bar, children's play ground and accommodation. Its proximity to Nairobi makes it the ideal getaway for local residents looking for a 'not-to-far' escape from the city. As it is a short taxi ride from Jomo Kenyatta International Airport, it is the perfect quick-stop for the travel weary passenger looking to stop and recharge.
FAQs
Click here for frequently asked questions regarding spa experiences.