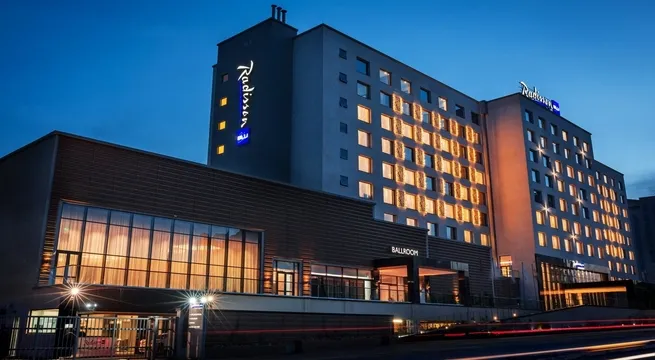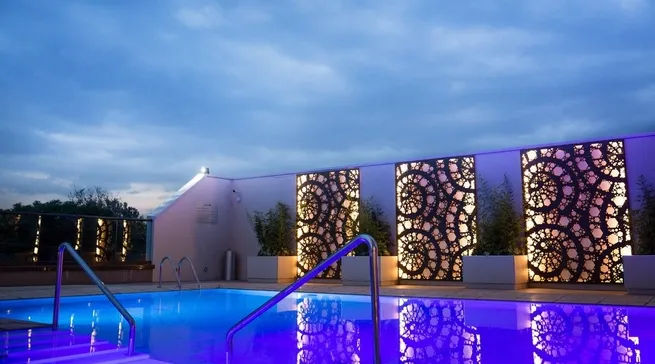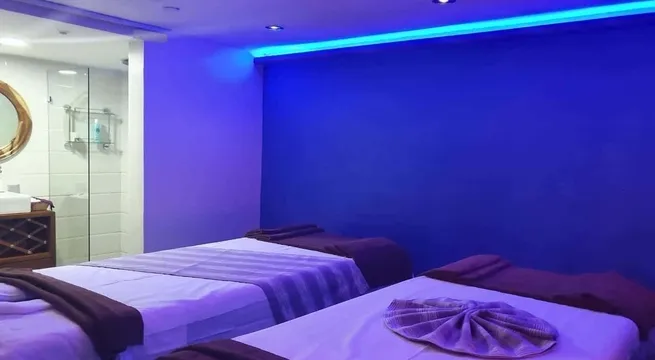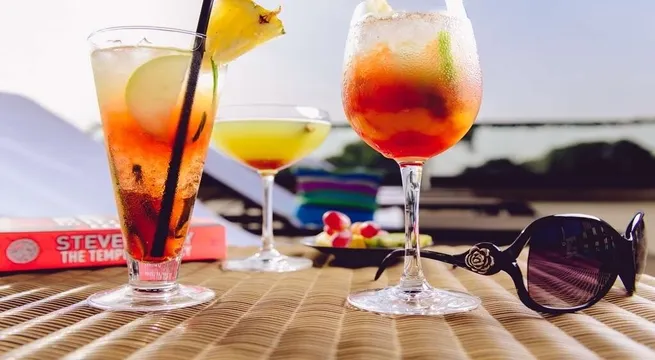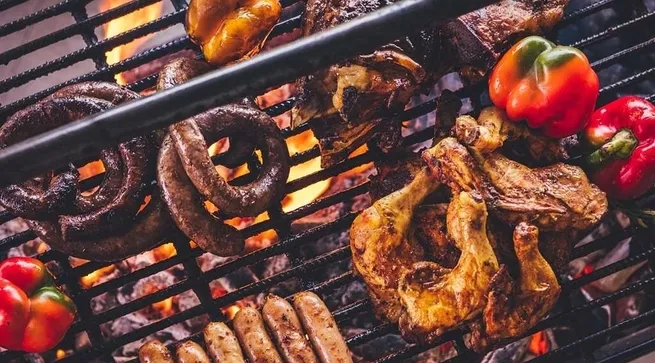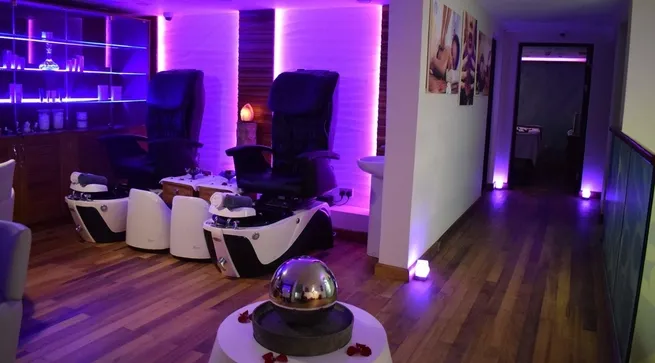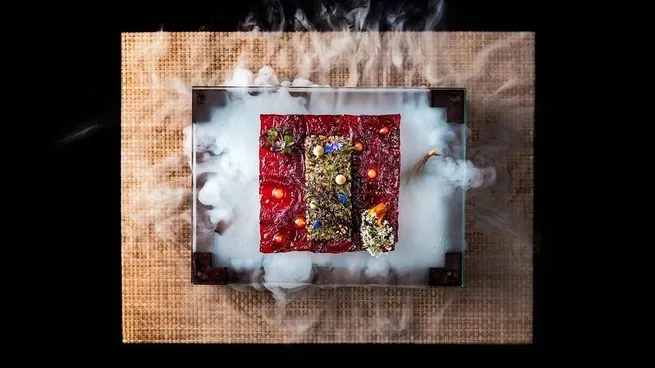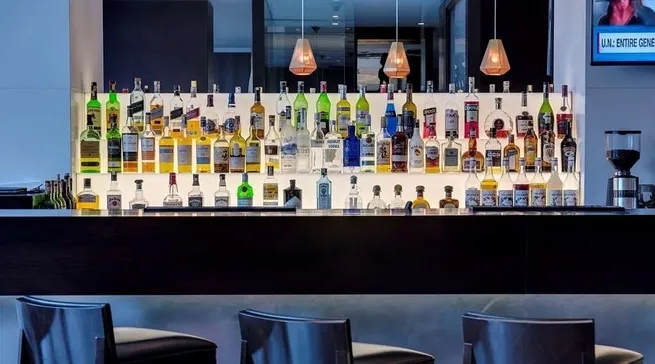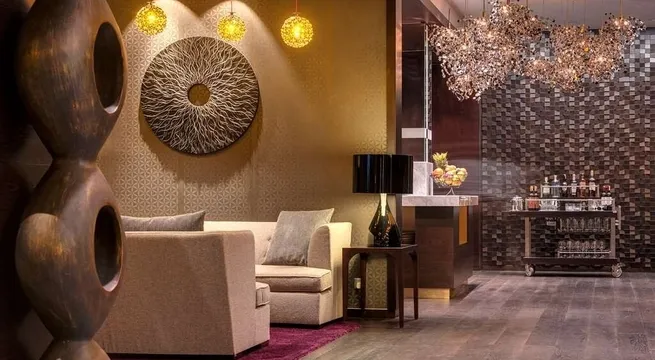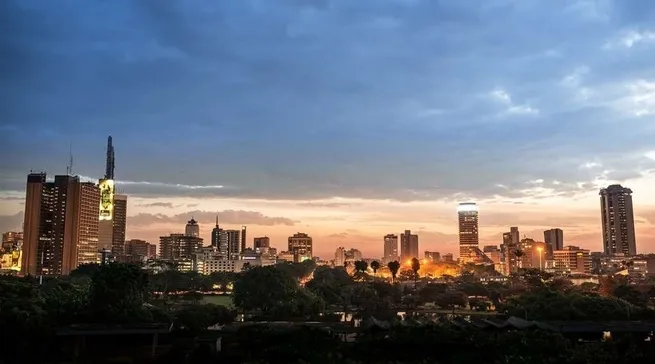 Revitalize Wellness Center
Radisson Blu, Upper Hill | Nairobi, Upper Hill
Spa & Hotel Amenities
Steam
Room

Sauna

Swimming
Pool

Ample
Parking

Taxis
Spa Description
Get whisked away into a haven of relaxation. The Revitalize Wellness Centre at the Radisson Blu, is designed to nurture the balance between body, mind and spirit. The Spa offers a collection of nature inspired facial and body treatments, and pure essential oils products, which bring advanced nutrition to your skin and relax the mind, leaving you feeling pampered and rejuvenated. Facilities available at the spa include steam, sauna and an outdoor swimming pool.
Hotel and Accommodation
Located in the heart of Nairobi's vibrant Upper Hill business district, Radisson Blu is an oasis of calm and tranquillity in an otherwise bustling city. The hotel offers superb spa facilities and a scenic swimming pool, and two renowned restaurants serving a wide variety of local and international cuisine options to suit all paletes. One can also enjoy a drink at the hotel's beautiful Humidor Bar & Cigar Lounge if so inclined. The hotel has 271 rooms and suites, spacious function areas and meeting rooms, a business centre and state-of-the art gym, and secure parking for all guests.
FAQs
Click here for frequently asked questions regarding spa experiences.