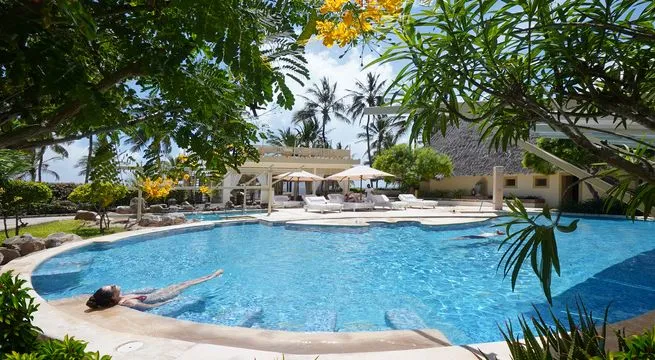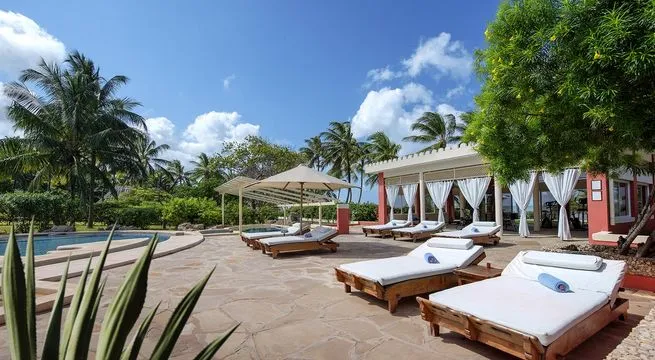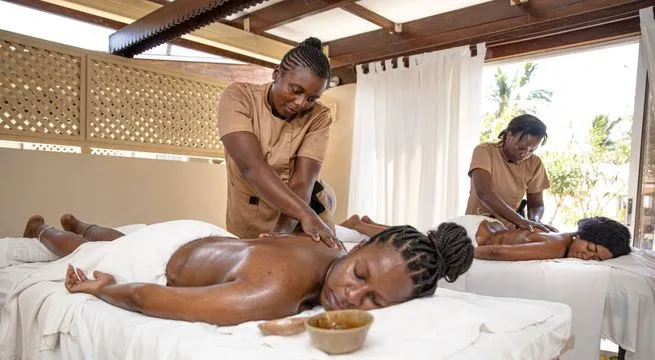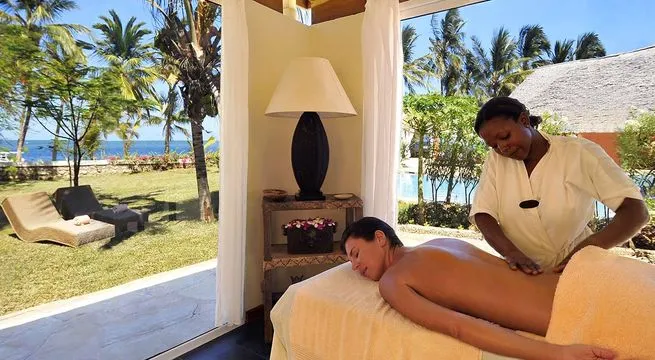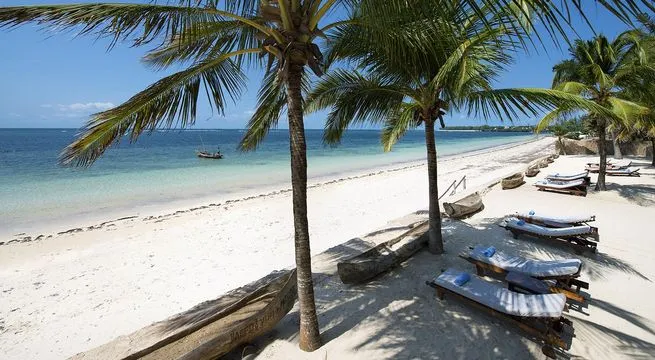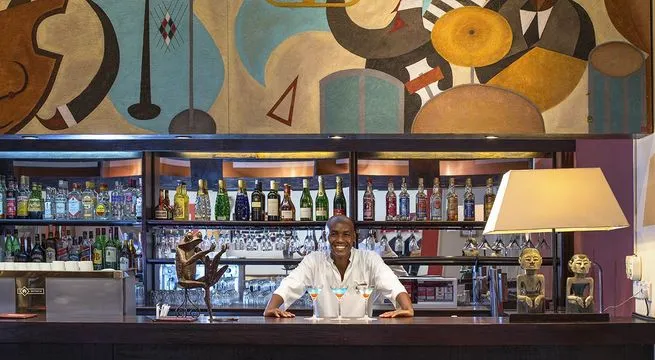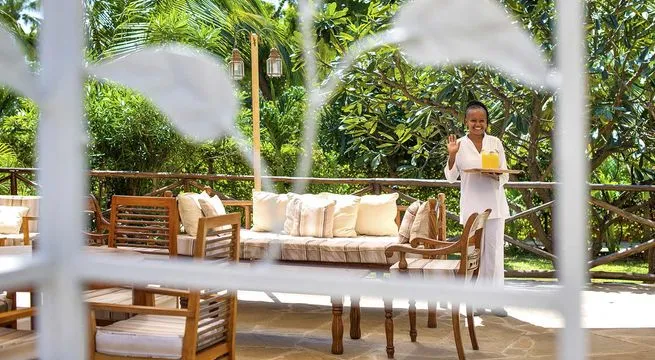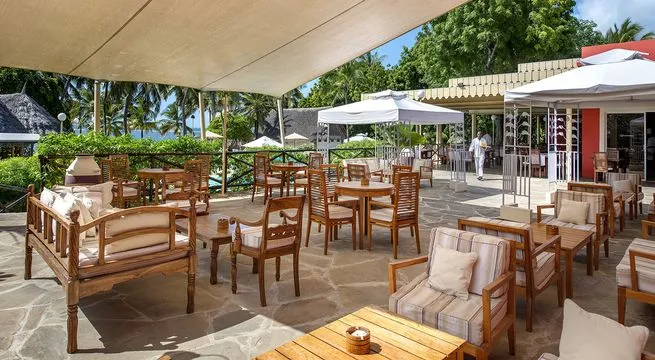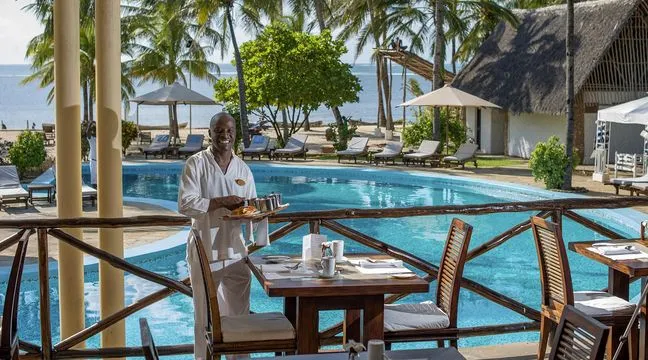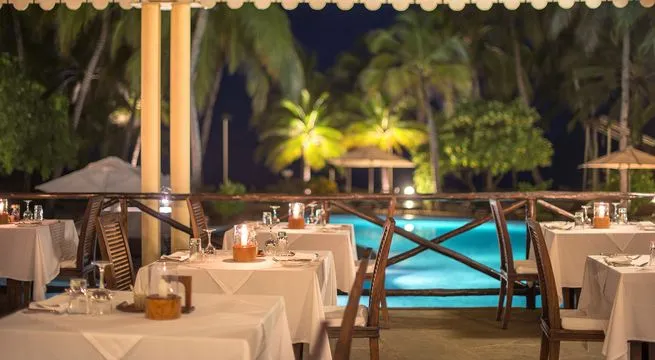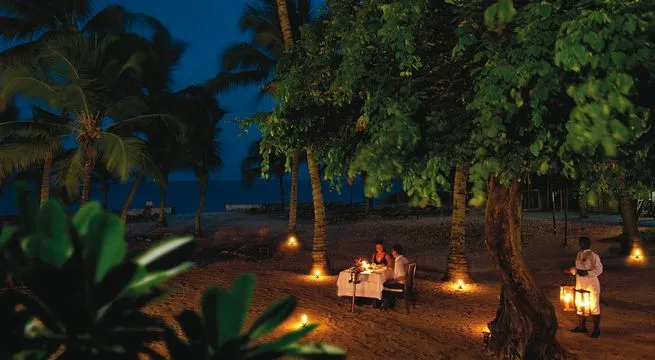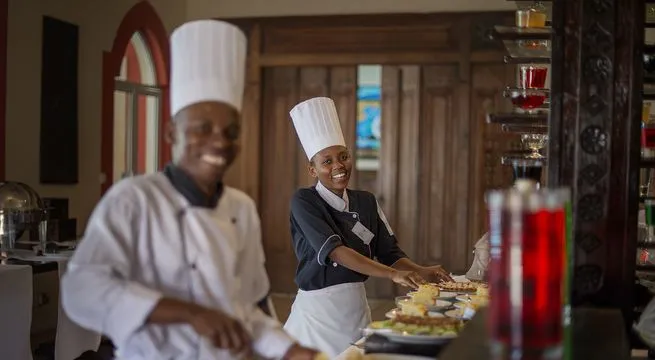 Mvua African Rain Spa
Diamonds Dream of Africa | Malindi
Spa & Hotel Amenities
Swimming
Pool

Ample
Parking

Taxis
Spa Description
Mvua Africa Rain Spa is an oasis of calm designed to reinvigorate the body and senses. The signature spa treatments are inspired by ancient traditions - African, Asian and European, and incorporate a range of natural elements including plants and flowers essences, salts and spices, cereals, wild honey and unrefined sugar. Capturing the magic and beauty of the coastal environment, the spa invites you to relax and you go on a journey of physical and mental renewal.
Hotel and Accommodation
Diamond Dream of Africa Resort welcomes you to luxury and pampering on the beautiful Malindi coast. Enjoy a range of signature spa treatments at the Mvua African Rain Spa, and indulge your palate with variety of culinary delights from the Terrace Restaurant and Onda Beach Grill.
FAQs
Click here for frequently asked questions regarding spa experiences.