Your selected spa experience...
Tara Spa (at Wadi Degla)
from
Ksh 9,200
per person
Aryuvedic Treatment
EXPERIENCE INCLUDES: MASSAGE (60min). Experience this deeply healing treatment focused on nourishing the mind, body and soul. Enjoy a 60 minute Aryuvedic Treatment consisting of a full body massage incorporating circulation stimulating movement using customised oils.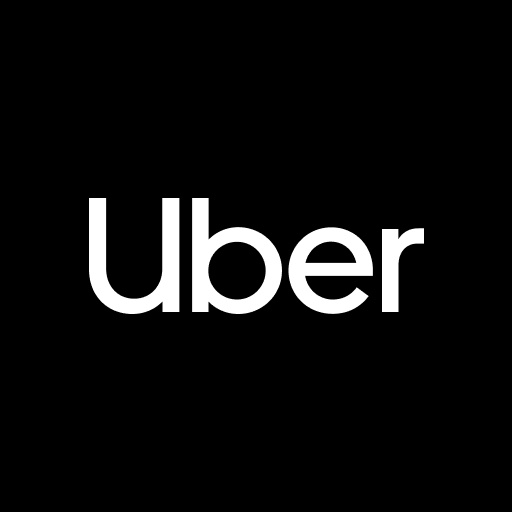 Ksh 500 Uber Credit is included, to maximise the value of your 'me-time'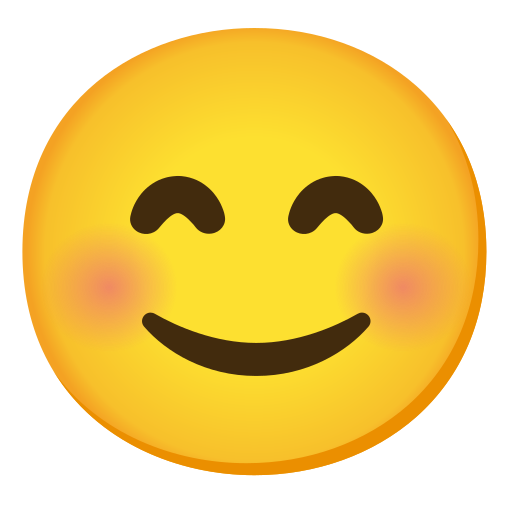 Eyeing this one? Send them a hint