Your selected spa experience...
Beauty Quest Spa
from
Ksh 11,500
per person
The Kahawa Karma Connection
EXPERIENCE INCLUDES: SWEDISH MASSAGE + BODY SCRUB AND BODY MASK COMBINATION (120min). The spa experience dedicated to self-love... This package is a 120 minute treatment combining a body scrub, body mask and Swedish Massage that will leave your muscles at ease and skin glowing.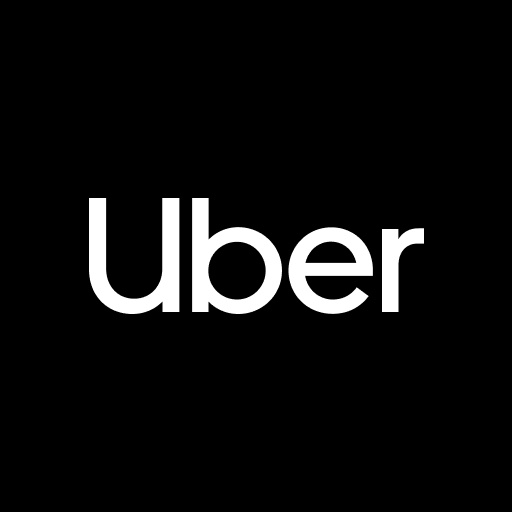 Ksh 500 Uber Credit is included, to maximise the value of your 'me-time'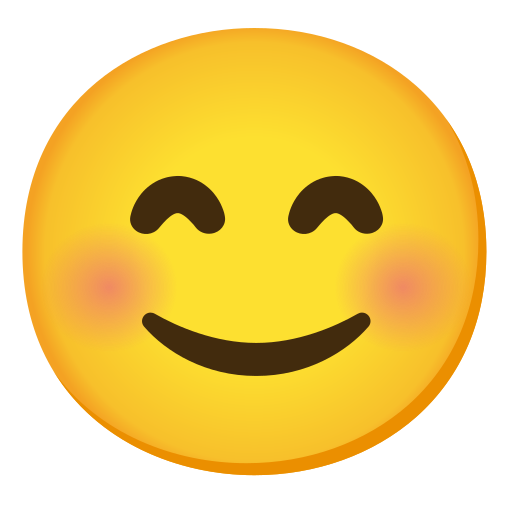 Eyeing this one? Send them a hint