Your selected spa experience...
Hemingways Spa - Nairobi / Hemingways Nairobi
from
Ksh 18,980
per person
Mask and Relax
EXPERIENCE INCLUDES: BODY MASK (45min), MASSAGE (60min), STEAM, SAUNA, POOL + MEAL. Pamper yourself with this delightful treat! Enjoy a 45 minute 'Kenya Sun Kissed' Body Mask followed by a 60 minute massage (choose from 'Swedish', 'Hemingways in Harmony' or 'Africa Gold') and a meal from the Brasserie Menu (to the value of Ksh 2500). The package includes one hour access to the spa facilities including the steam room, sauna and relaxation area, and two hours access to the swimming pool.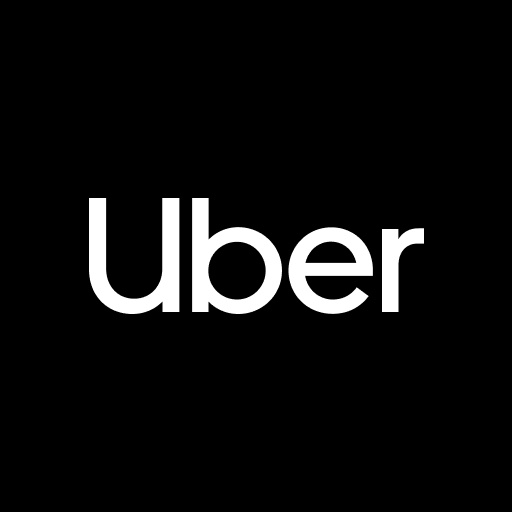 Ksh 500 Uber Credit is included, to maximise the value of your 'me-time'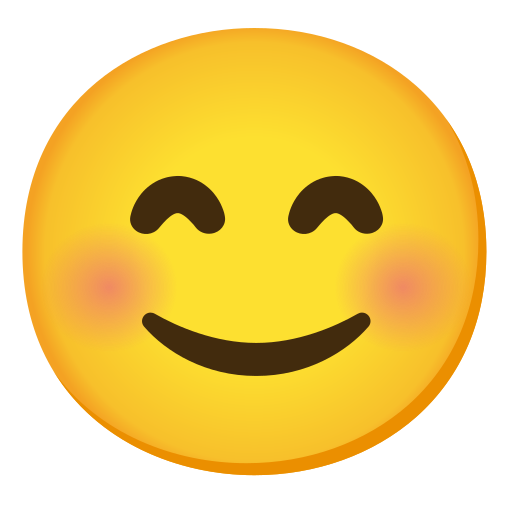 Eyeing this one? Send them a hint