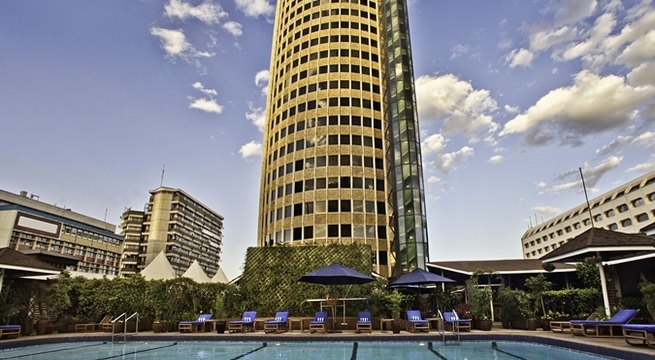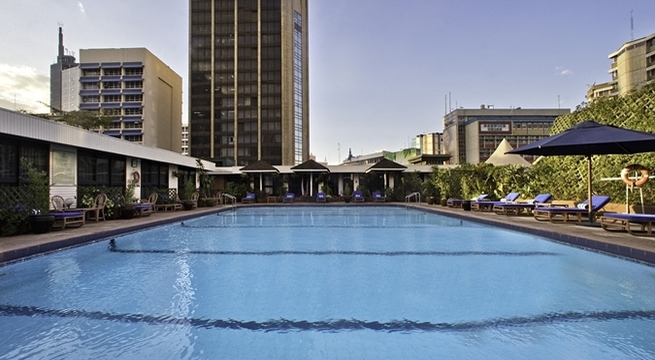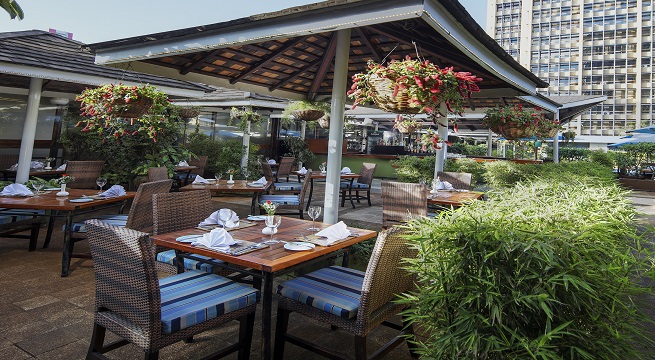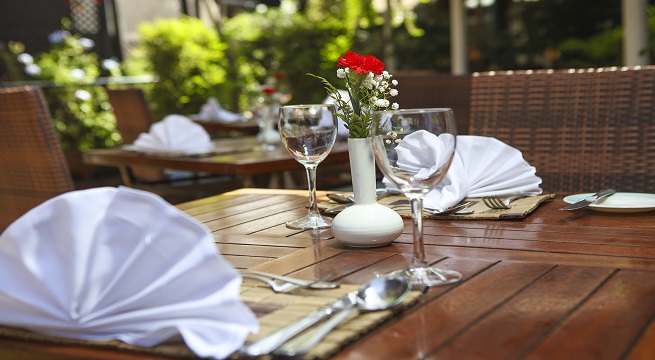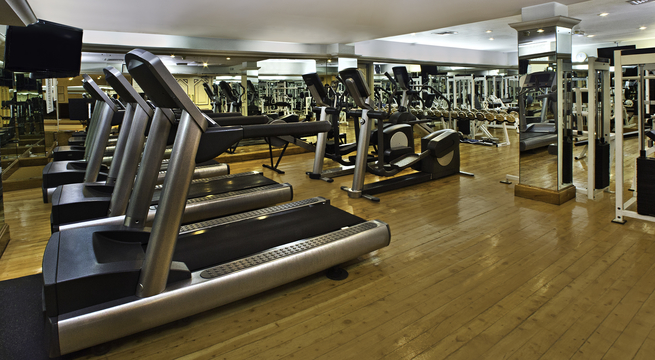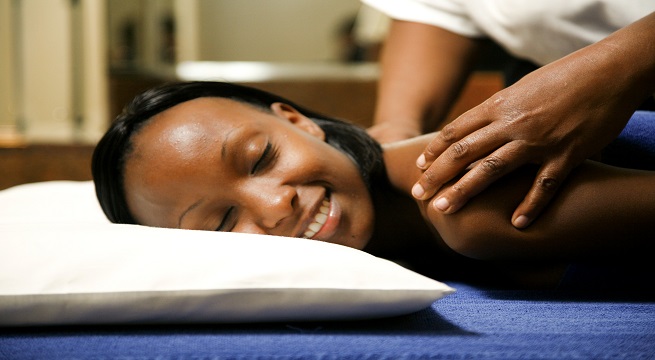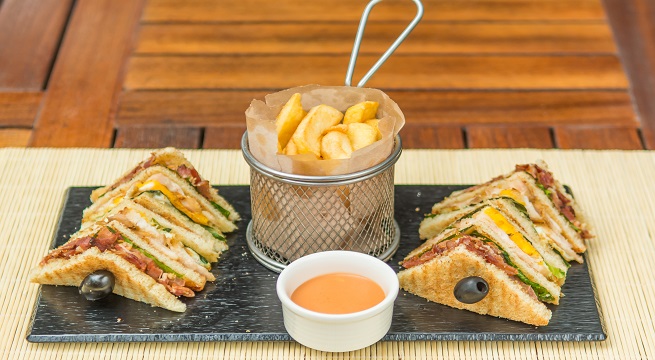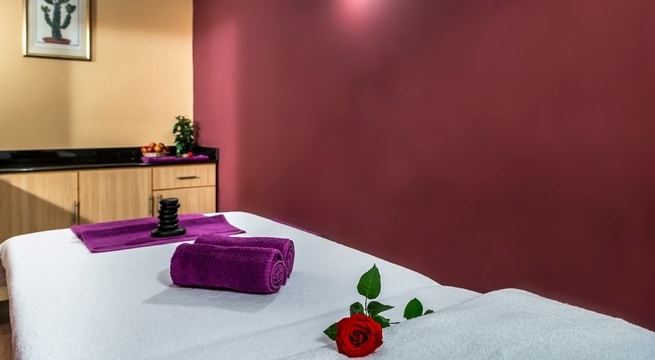 Hilton Spa
Hilton Hotel | Nairobi
View Location
Spa & Hotel Amenities
Steam
Room

Sauna

Swimming
Pool

Ample
Parking

Taxis
Spa Description
The Hilton Spa and Health Club offers a perfect space to escape the hustle and bustle of modern city life. The spa is fully equipped with sauna and steam room, and offers a variety of treatments to help you relax and refresh. The Health Club offers personal trainer services, Zumba, Yoga and aerobics classes and a heated outdoor pool.
Hotel and Accommodation
Situated in the heart of Nairobi's central business district, this iconic landmark hotel offers modern facilities for business and relaxation, and magnificent city views. Guest suites are bright and welcoming in a classic style with a touch of modern. The hotel offers a selection of five restaurants, cafes and bars offering innovative cuisine and friendly service. Amenities include a fully equipped health club, spa and heated outdoor pool.
FAQs
Click here for frequently asked questions regarding spa experiences.