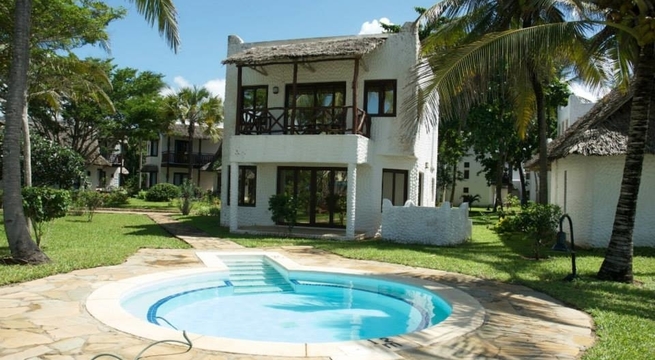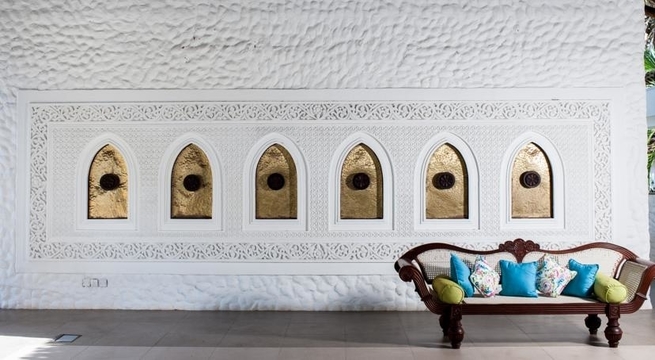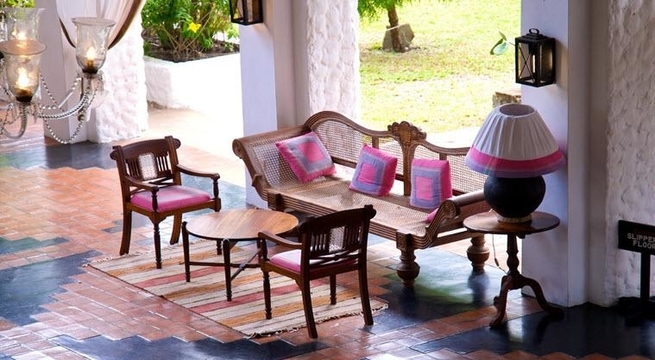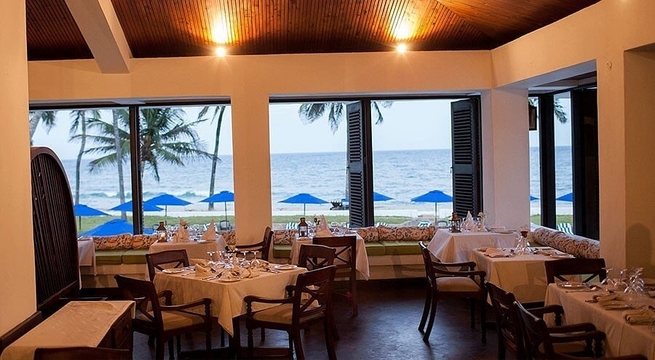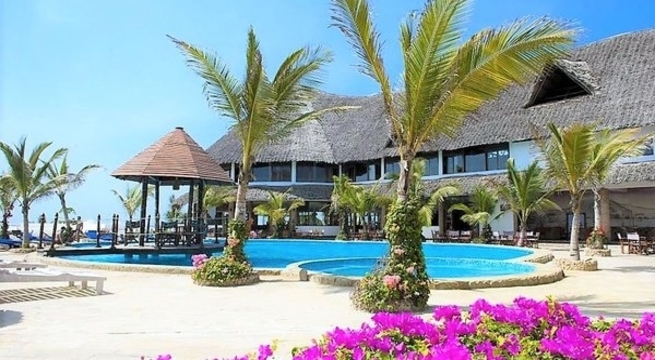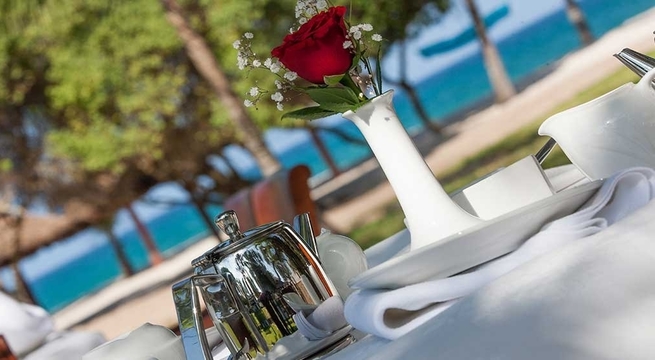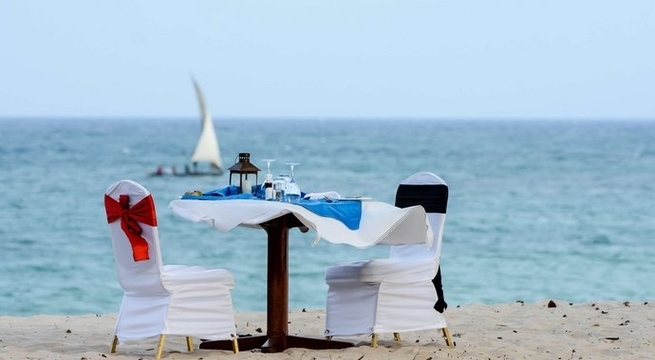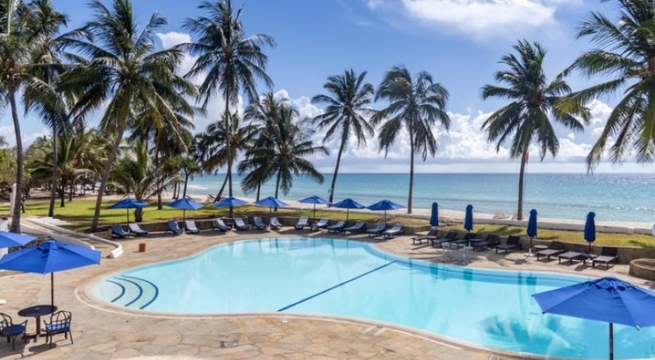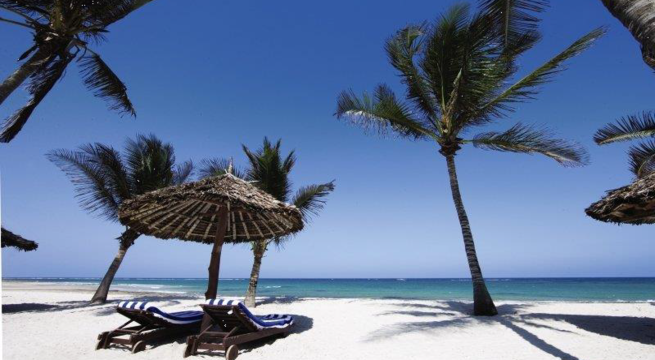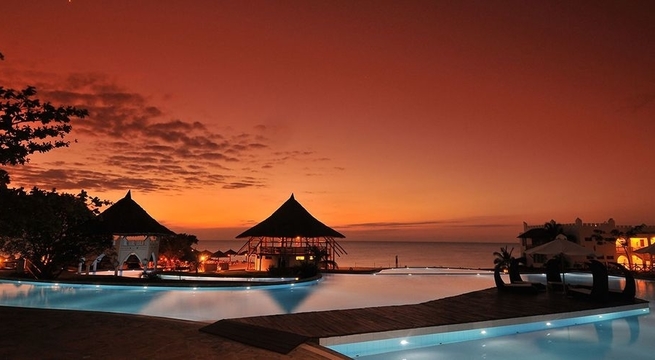 Jacaranda Diani Spa
Jacaranda Indian Ocean Beach Resort | Diani Beach
View Location
Spa & Hotel Amenities
Swimming
Pool

Ample
Parking

Taxis
Spa Description
The Spa has 4 treatment rooms and offers a wide range of treatments to help guests and visitors to completely unwind.
Hotel and Accommodation
The resort is built on 29 acres of natural mature gardens bordered by an expansive pristine white sandy beach. A rich sense of the history of the region is embedded in the properties design, with elements such as its intricate Arabian architecture, furniture and antiques, speaking to the influence of the era of the Sultans of Zanzibar. With its beautiful and ancient baobab trees and swaying palms, the resort is the perfect setting for a well deserved relaxing escape.
FAQs
Click here for frequently asked questions regarding spa experiences.