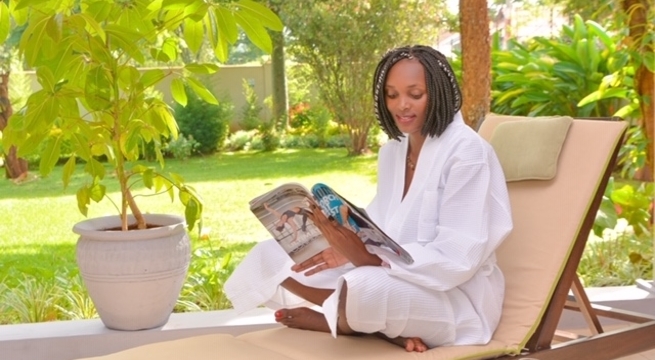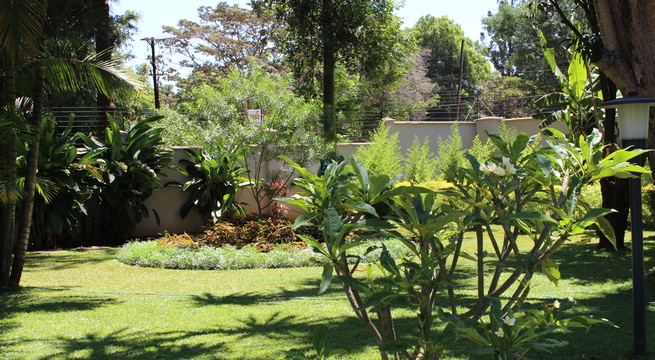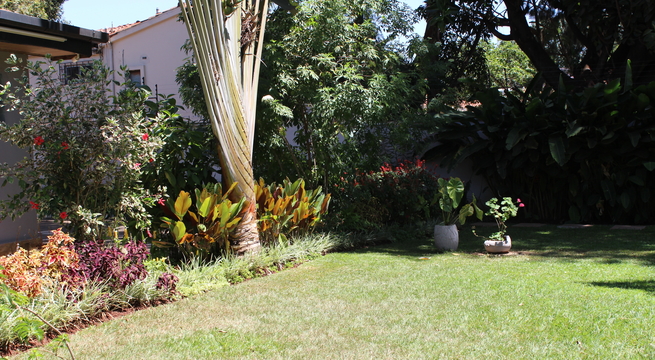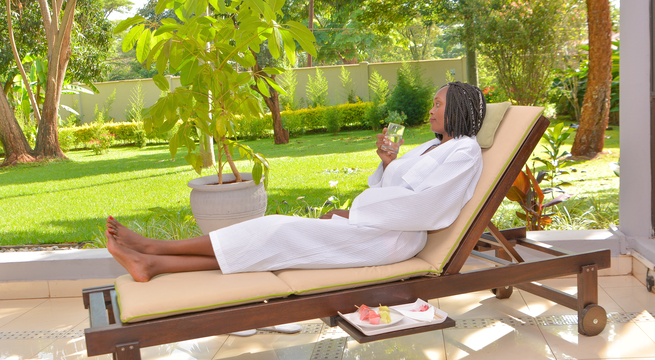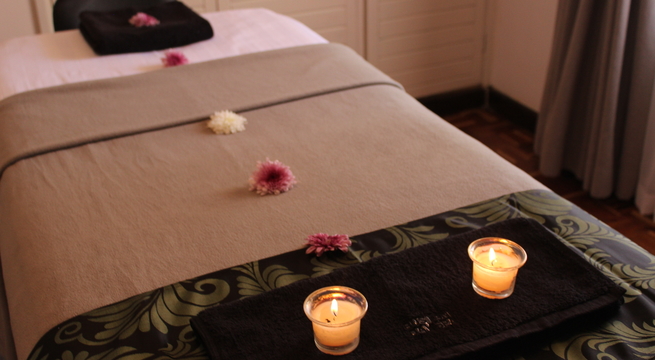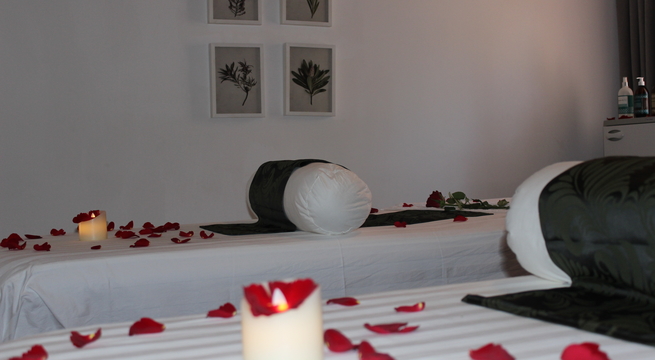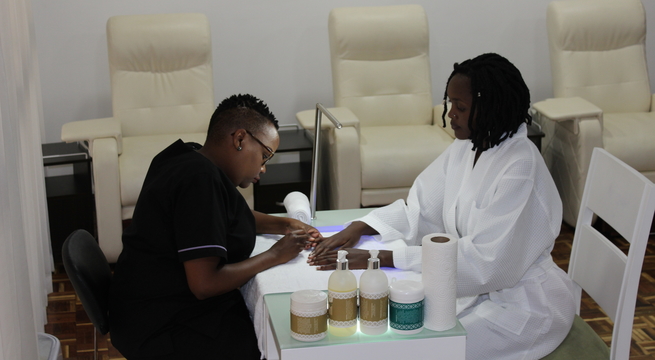 Bustani Day Spa
Nairobi
View Location
Spa Amenities
Ample
Parking

Taxis
Selected Spa Experience…
from
Ksh 9,300
per person
Fresh Faced and Feeling Good
EXPERIENCE INCLUDES: FACIAL (60min), BACK MASSAGE (30min), FRUIT AND NUT PLATTER + TEA/COFFEE/GLASS OF WINE. Walk out of the spa fresh-faced and feeling amazing. Enjoy a 60 minute Elemis Facial (choose from 'Detoxifying', 'Soothing' or 'Hydrating') and a 30 minute Back Massage. Top it off with a fruit and nut platter, and tea or coffee or a glass of wine, while enjoying all day access to the Spa's relaxation area and beautiful garden.
Other Spa Experiences…
Spa Description
Bustani Day Spa is a tranquil, serene escape from the haste of everyday life. Situated in the Gigiri area in Nairobi, it offers the finest care to provide you with renewed balance, beauty and connectedness. The spa offers a range of relaxing mind and body Spa treatments undertaken by highly professional and friendly staff. With the use of environmentally friendly African and international spa products, in a thriving garden environment, Bustani Spa strives to enrich lives and nourish spirits through our local heritage. The relaxing atmosphere and full service comfort will give you an experience that will leave you rejuvenated, energized and glowing.