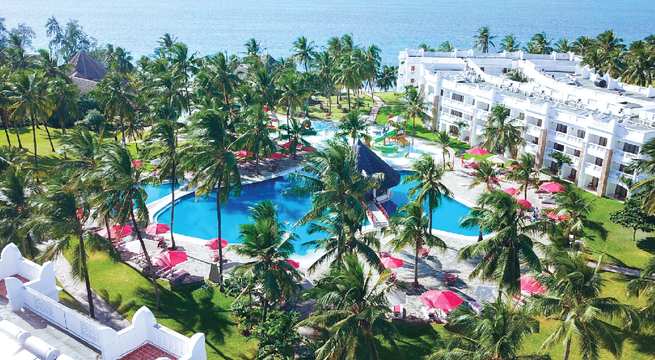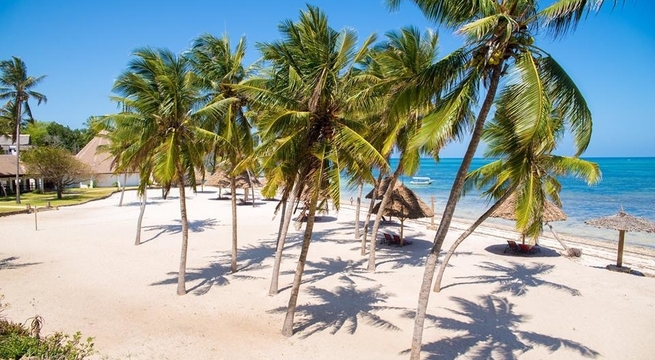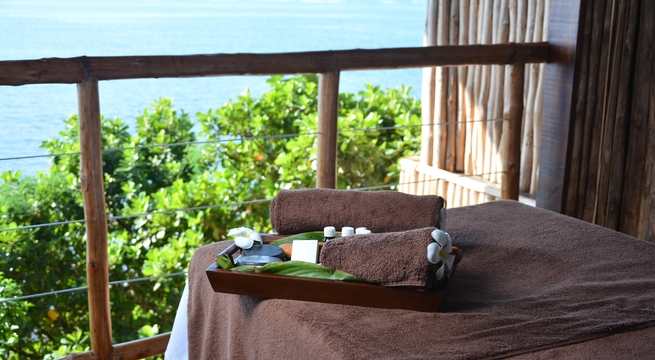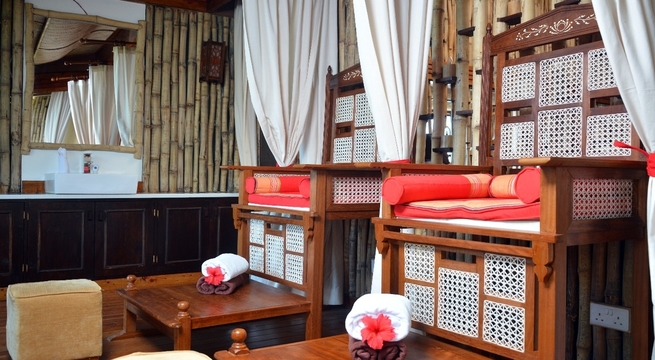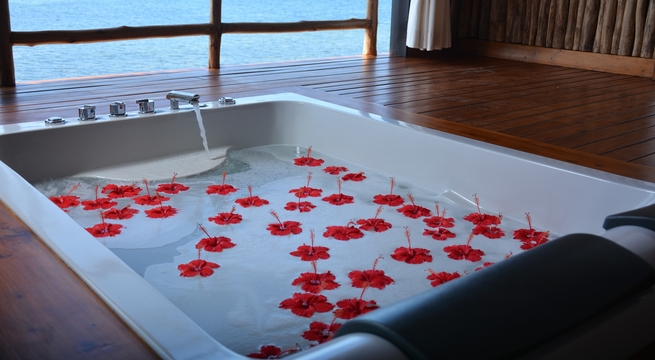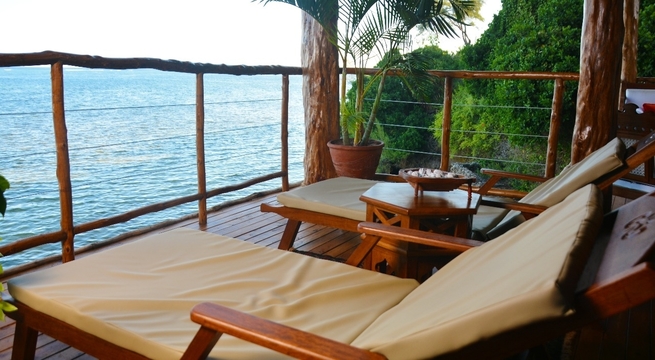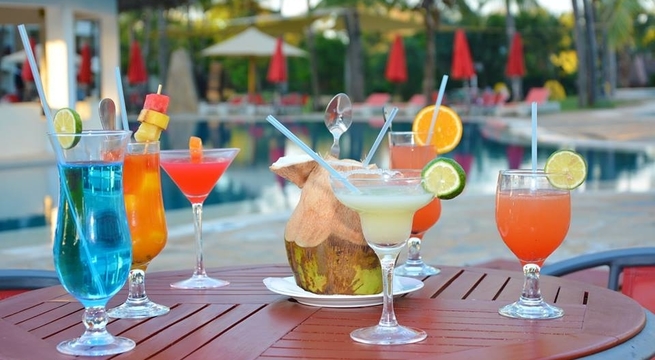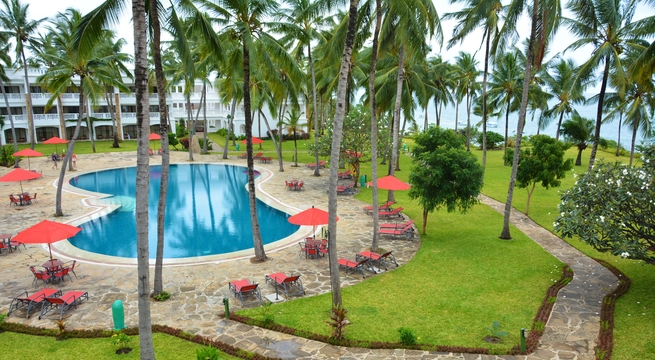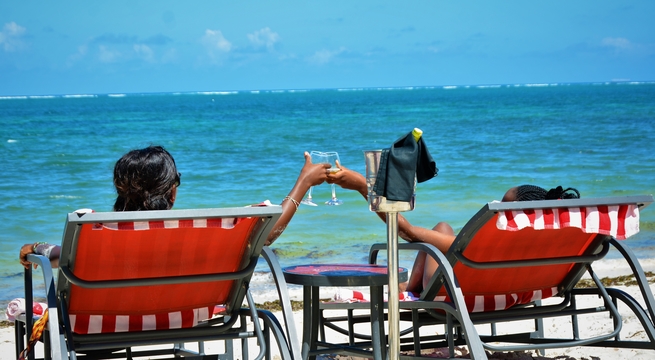 Bamboo Ocean Spa
PrideInn Paradise Beach Resort & Spa | Mombasa
View Location
Spa & Hotel Amenities
Steam
Room

Jacuzzi

Swimming
Pool

Ample
Parking

Taxis
Spa Description
Built on a cliff top with ocean facing treatment rooms, the Bamboo Ocean Spa is the ideal setting for relaxation and rejuvenation. The Spa integrates ancient healing techniques using modern methods, focusing on both aesthetic and therapeutic/detoxifying benefits. The Spa's holistic signature treatments and therapies will engage your senses whilst restoring balance to your mind, body and spirit.
Hotel and Accommodation
PrideInn Paradise Beach Resort, Convention Centre & Spa is renowned as a "first of its kind" in the coastal city of Mombasa. It boasts Africa's largest Beach Convention Centre and the first and only family Aqua Park Resort. Located in the Shanzu Beach Area 20 kms from Mombasa town, the resort is set on 17 acres of well-manicured gardens with a pristine white beach front. The resort caters to business travellers, beach holiday makers and families alike.