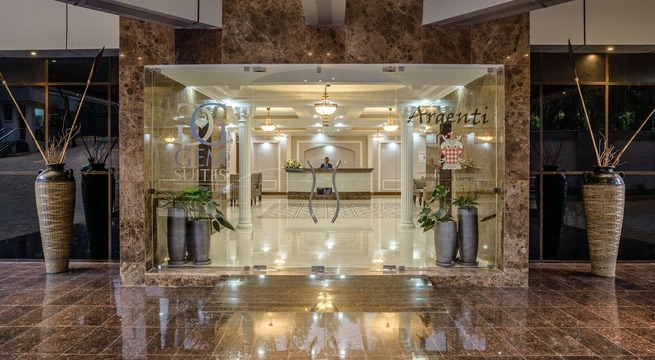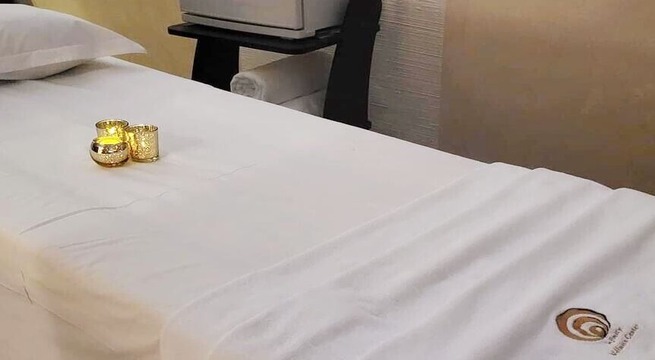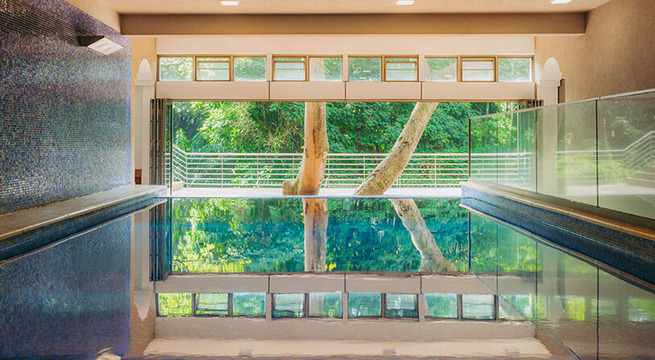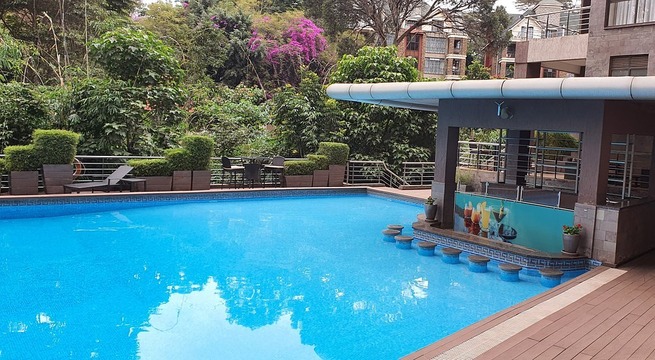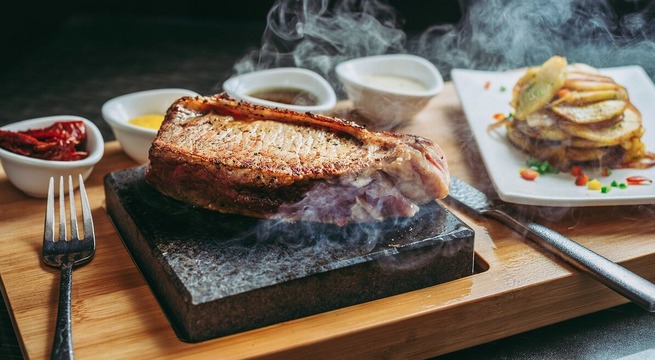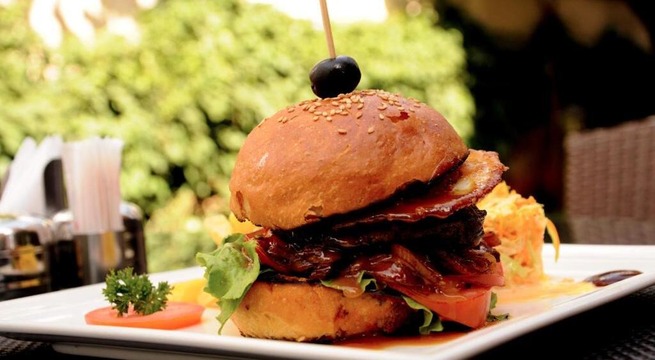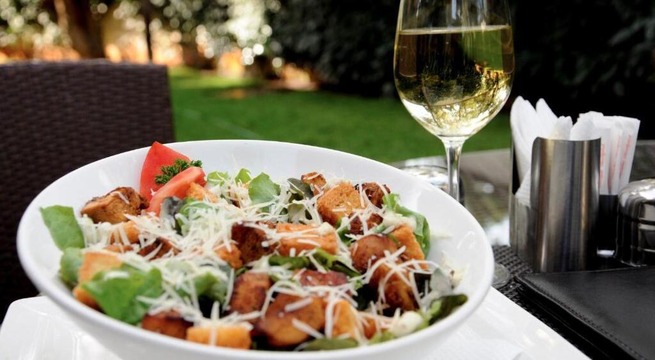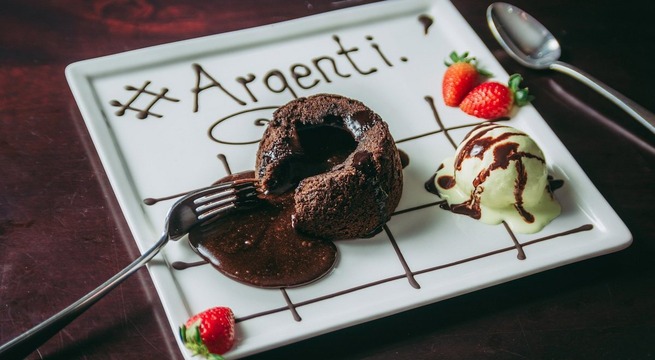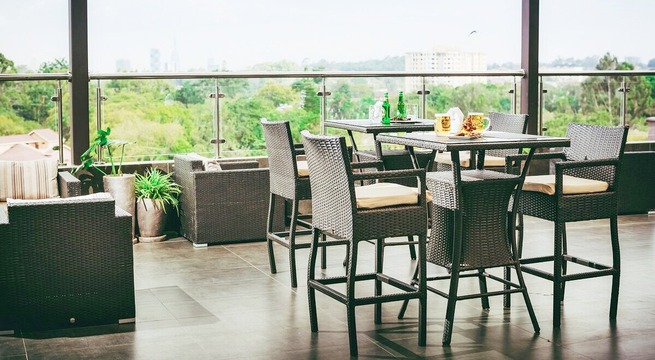 Infinity Spa and Wellness Centre
Gem Suites Hotel & Luxury Apartments | Nairobi, Kilimani
Spa & Hotel Amenities
Steam
Room

Sauna

Jacuzzi

Swimming
Pool

Ample
Parking

Taxis
Spa Description
The Infinity Spa and Wellness Centre is a haven of peace and tranquillity in a bustling city. This world class spa aims to deliver the ultimate pampering experience to each and every guest, leaving them feeling relaxed, energized and rejuvenated. The spa boasts a state-of-the-art facilities include a large swimming pool, steam room, sauna and jacuzzi.
Hotel and Accommodation
GemSuites, located off Riverside Drive, is a one-of-a-kind development offering luxury living with complimentary services. The Hotel is home to the Argenti Restaurant, renowned for serving exquisite Argentinean cuisine. Moreover, the Hotel has a comfortable lounge, modern rooftop bar and well maintained peaceful and tranquil grounds.
FAQs
Click here for frequently asked questions regarding spa experiences.