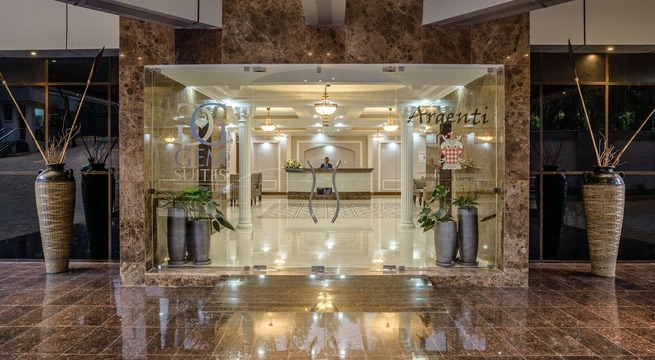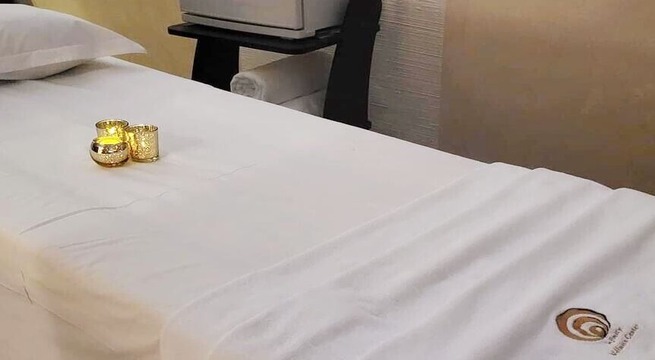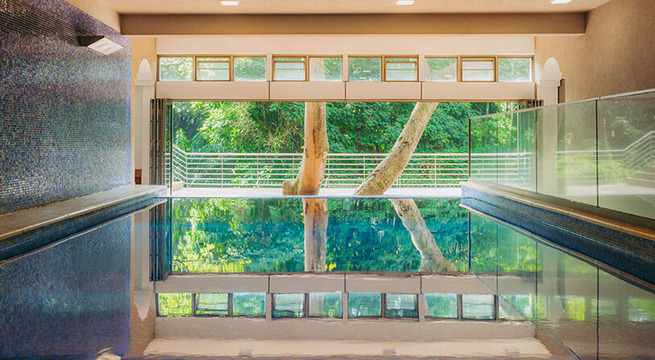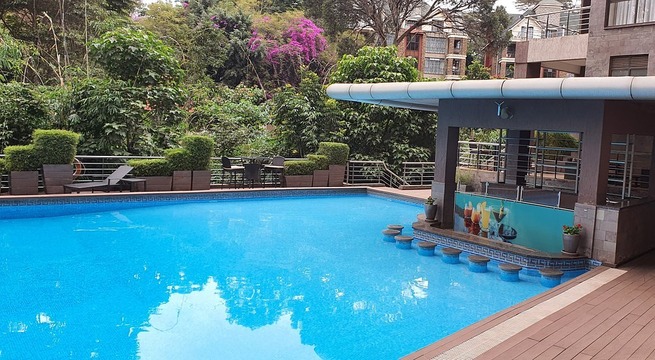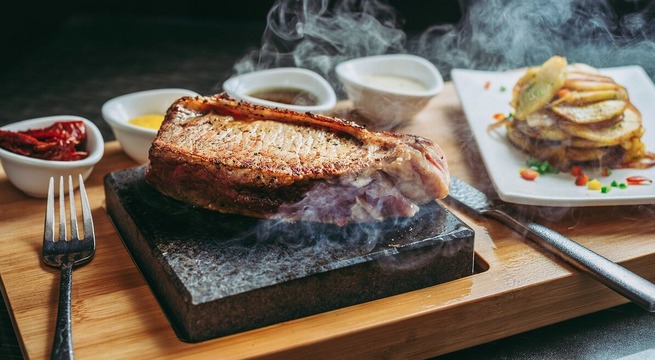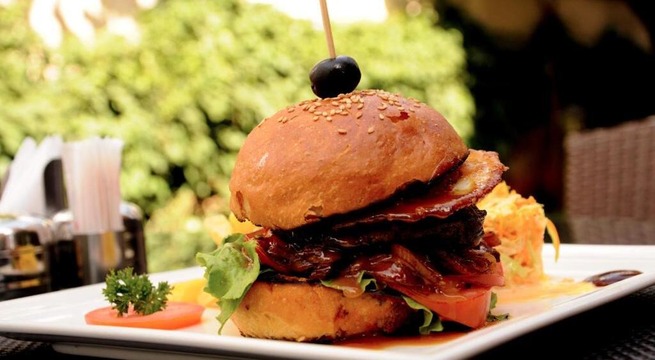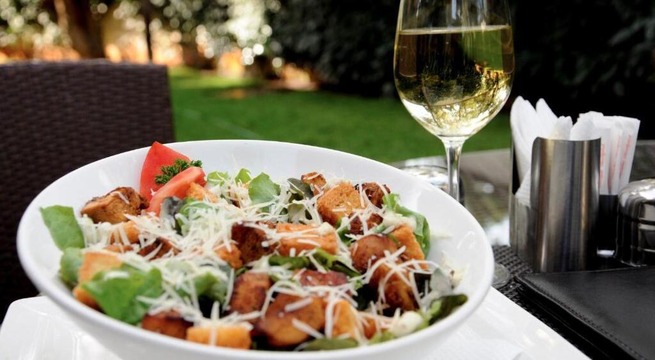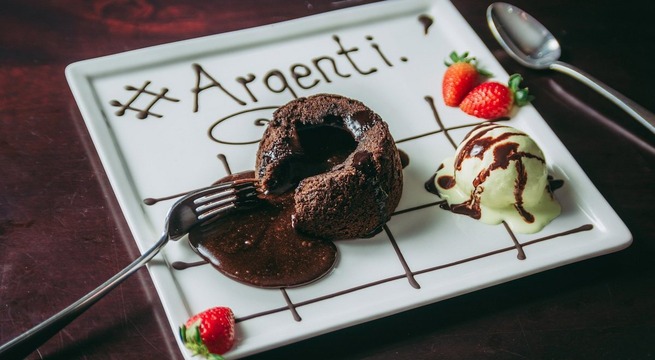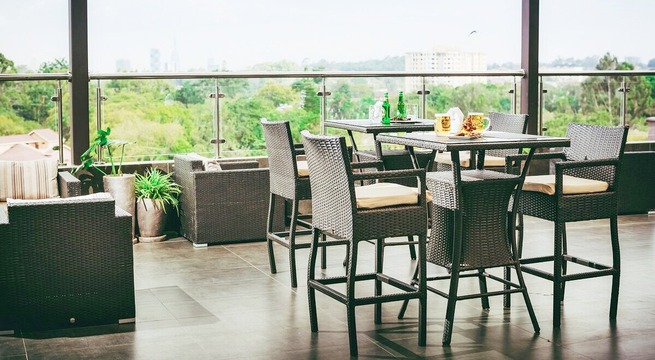 Infinity Spa and Wellness Centre
Gem Suites Hotel & Luxury Apartments | Nairobi, Kilimani
Spa & Hotel Amenities
Steam
Room

Sauna

Jacuzzi

Couples' Massage

Swimming
Pool

Ample
Parking

Taxis
Spa Description
Infinity Spa and Wellness Centre located in Riverside, is the perfect escape from the hustle and bustle of Nairobi. This world-class spa offers a variety of services from head-to-toe beauty treatments and massage therapies, providing guests with an unparalleled experience, ensuring they leave feeling relaxed, energized and rejuvenated. Infinity Spa and Wellness Centre is a haven of peace and relaxation where guests can relax and get pampered, while enjoying views of the city skyline.
Hotel and Accommodation
GemSuites, located off Riverside Drive, is a one-of-a-kind development offering luxury living with complimentary services. The Hotel is home to the Argenti Restaurant, renowned for serving exquisite Argentinean cuisine. Moreover, the Hotel has a comfortable lounge, modern rooftop bar and well maintained peaceful and tranquil grounds.
FAQs
Click here for frequently asked questions regarding spa experiences.